---
What is product segmentation, and is it essential to vehicle search?
Nov 24, 2021
The vast majority of modern consumers take their first step towards the purchase of a new vehicle online, with over 90% starting the journey through the use of search engines and other search technologies.
Few consumers begin that journey knowing the exact specifics of the vehicle they need, and navigating the labyrinth of vehicle features on offer is time-consuming and confusing to potential customers.
The automotive industry's persistence in using non-standardised naming conventions for common equipment features makes finding a vehicle with specific features increasingly difficult.
What is Product Segmentation?
In a nutshell, product segmentation is an activity that groups together products that have similar features, making it easier for consumers to find what they're looking for.
Using unique terms for common features helps brands differentiate themselves from the competition. However, without adequate segmentation, many are missed during the online retail phase, where outdated technology is unable to group the various terms for the same features together.
Real Examples of poor Product Segmentation
Thousands of unique vehicle transactions pass through the iVendi system every day. We looked at the data and researched feature keywords on a large sample of the vehicle transactions that went through our system.
Our research discovered that one of the most common safety features available in modern vehicles, 'lane assist', used 889 different terms across all major manufacturers and retailers.
These terms range from having the feature listed as an individual piece of equipment, to being a benefit included within a specific options package.
To add to the confusion, almost three-quarters of the terms used to describe 'lane assist' did not even contain the word 'lane'.
Similarly, when it comes to satellite navigation, the word "nav" was only present in 71% of a sample of 1,587 manufacturer descriptions.
For keyless entry options, there are 16 distinctive terms across the top 20 manufacturers, from Comfort Access and Smart Key to Open-and-Go, Smart Entry and Keyless Drive.
Why Product Segmentation is important to Online Vehicle Search
Having adequate segmentation helps retailers cater to multiple customers with different product needs by grouping the available options into a single category.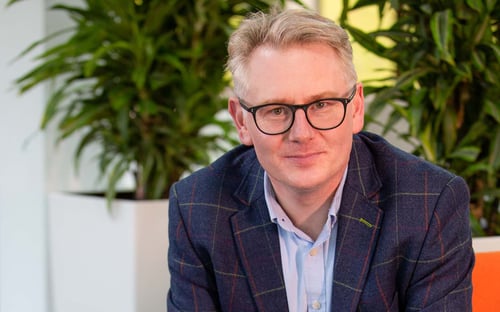 Rob Severs, VP of Product at iVendi, said: "Traditional vehicle search technology, combined with the many marketing terms that manufacturers create for their products, simply make it difficult for car buyers to find what they want.
"People typing straightforward search terms such as 'nav', 'lane assist' and 'keyless entry' into a portal or dealer website on their laptop or smartphone are unlikely to be guided towards large numbers of cars that have those features.
"This a fundamental failing. Potential customers using accepted language to find the vehicle they want will not be presented with a full range of results. There's a disconnect between the search and the results, which does not impress consumers accustomed to slick Amazon and John Lewis-style online experiences. Having almost 900 different terms for a feature such as a lane assist shows the problems car buyers face."
Knowing the specific terms used for a feature helps with search precision, which is the relevance of results to the initial search query, but potentially damages search recall, or the number of results returned for the initial query.
For example, in the eyes of a consumer, is a BMW 4-Series a coupe or a hatchback? And is it a three-door or two?
The search precision of a query brought back by searching for "BMW 4-Series Coupe" will be 100%, because all results returned will be BMW 4-Series Coupes.
However, the search recall for this query will be low, as it will not return anything listed as a BMW 4-Series Hatch, meaning consumers cannot find a vehicle they could potentially be interested in.
If the user chooses a slightly different term, and the technology in place doesn't see the two terms are related, a traditional search will cut out a breadth of potential options that do not meet the exact match.
These cut options represent a potentially lost sale when the vehicle the customer was looking for was available all along.
The future of Online Vehicle Search
Rob said that the answer lay in the adoption of more advanced search technology that allowed car buyers to base their searches on natural language.
"We've been looking at this area for some time, and it is now incorporated into our latest generation of products, allowing consumers to more easily and accurately find results that match their needs based on both the vehicle and its features.
"Our approach is inspired by research that shows six out of 10 people enter the market without knowing the vehicle they want to buy, and uses advanced technology to offer a much more intuitive and effective approach to finding the right outcome.
"Traditional vehicle search has barely moved on since the earliest days of the internet. It is largely driven by the idea that you already know what you want. If you're looking for a 2018 Fiesta Zetec in blue with Ford Key Free and less than 20,000 miles, it works well for you. However, if you just know that you want a small hatchback with keyless entry and have £200 a month to spend, it is much, much less successful.
"What we have done with our technology is to turn the process on its head. Customers can type — or speak — into the search bar to search more naturally. You could enter 'small hatch with keyless entry' and set a £200 monthly budget, and it would deliver a range of viable options immediately."
Rob added that retailers also needed to realise that vehicle search effectively fulfilled the same role as the "meet, greet and qualification" element of a traditional showroom experience.
"Search is both the customer's first experience of the kind of service offered by your dealership and your opportunity to set the sales process in motion by correctly identifying their needs. That's why getting it wrong or offering clunky and outdated technology that cannot fulfil these essential functions is so damaging."
Next Steps?
Discover more about how search technology can support your business through our white paper, Using Search to Power Sales.
Rob said, "The paper was designed to take vehicle retailers through the latest thinking on search. It consists of five progressive steps against which they can assess their businesses, seeing how they measure up when it comes to the newest best-practice ideas.
"Most dealers will find that they have strategies in place for some steps, but very few will be employing all, especially the later stages. The whole process should take readers no more than a few minutes and could have a profound effect on how successfully customers can search their stock - and therefore on their sales."
Download your copy of the new white paper here!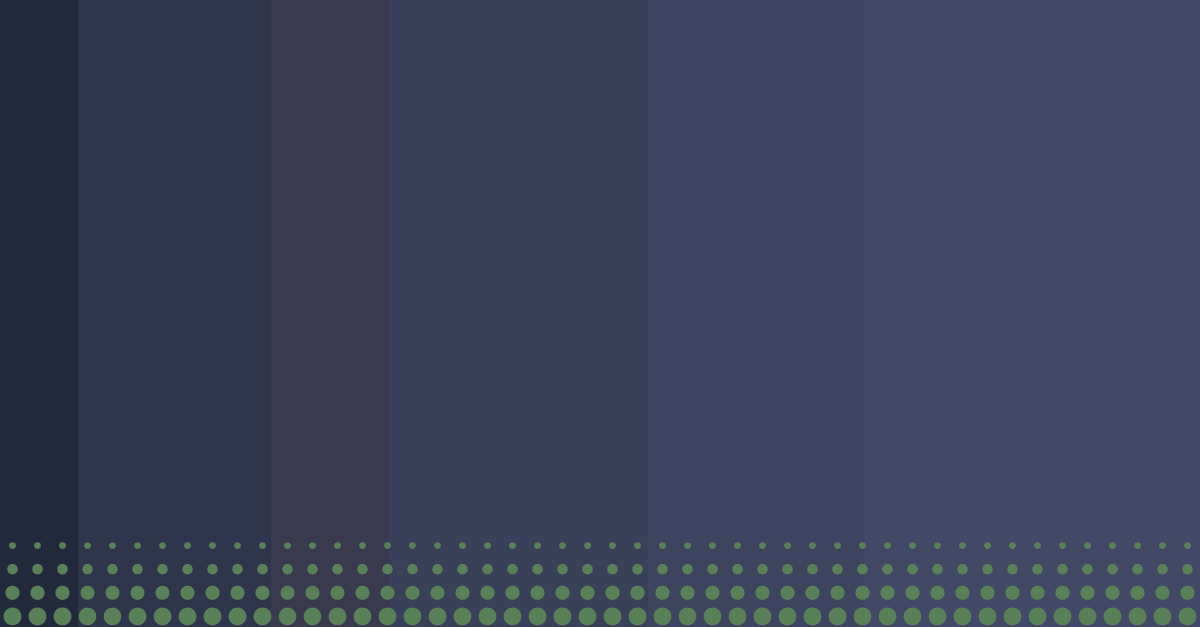 ---