Industry insight for automotive lenders, retailers, and manufacturers
New technologies are changing the way vehicles are bought & sold. Take advantage of our experts' specialised industry knowledge with exclusive content from iVendi providing in-depth information on everything you need to know about digital transformation in the automotive sector.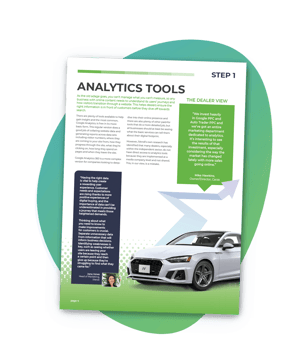 An in-depth look at why search needs to be at the heart of a successful digital growth strategy for modern vehicle retailers.
Contains:
Retailer benchmarking exercises
The latest thinking on search
Tips & hints for digital strategy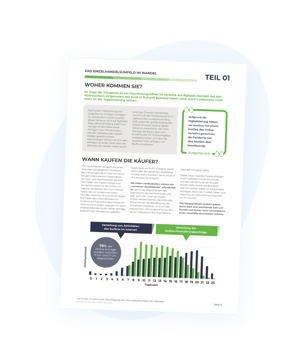 Delve into the future of automotive retail and discover how digital tools can be used to enhance the existing vehicle buying experience.
Contains:
Consumer behaviour
Digital sales journeys
Maintaining profitability
Customer Success Stories
Scroll to view more case studies
Matt Lock Commercials
October 2021
How Matt Lock Commercials found success with iVendi's CONVERT.
Car Quay
August 2021
How Car Quay has found success with iVendi's Connected Retailing Platform.
Kendrick Cars
June 2021
How Kendrick Cars found success with iVendi's Connected Retailing Platform.
View all case studies
Schedule a demo
If you'd like to see how our platform can help deliver your digital strategy, contact us today.