Navigating Consumer Duty Regulations in the Automotive Sector
The Role of Technology in Achieving Compliance and Enhancing Customer Experience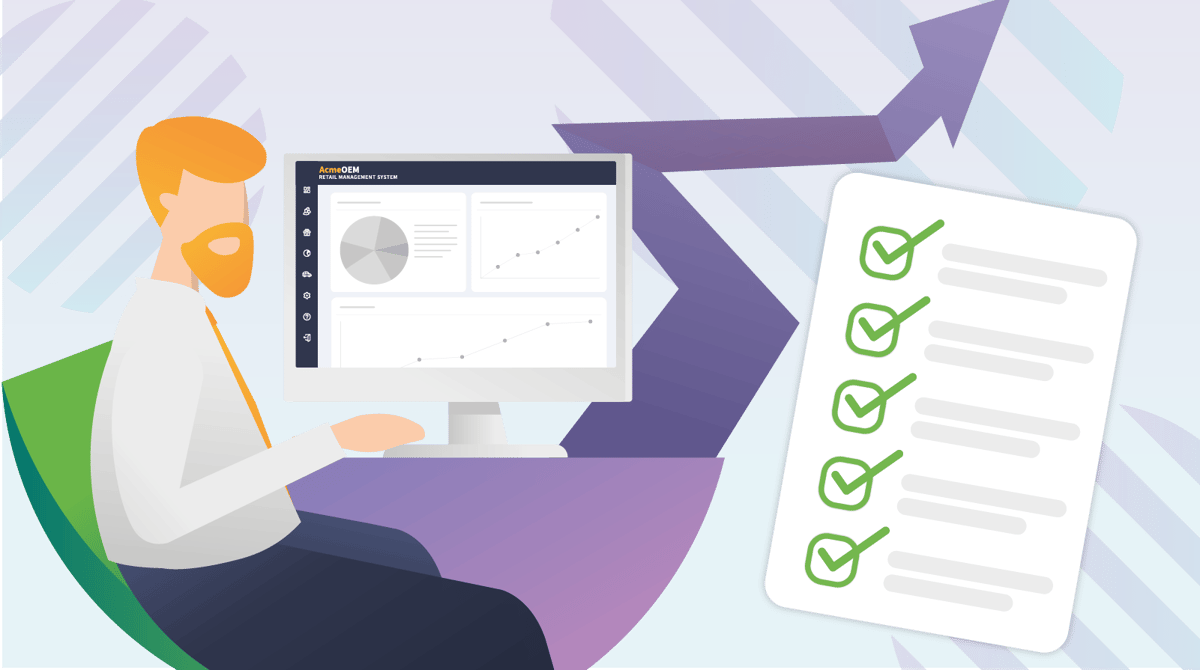 Gain a comprehensive understanding of Consumer Duty regulations in the automotive sector with our latest white paper.
Designed to provide you with essential information on Consumer Duty regulations in the automotive sector, our latest white paper "Navigating Consumer Duty Regulations in the Automotive Sector: The Role of Technology in Achieving Compliance and Enhancing Customer Experience" will help you to better understand how you can meet Consumer Duty regulations with the right technology, helping you to deliver good outcomes for consumers and enhance customer experience.
Deepen your understanding of Consumer Duty with our latest white paper.
Consumer Duty is a regulatory framework by the UK's Financial Conduct Authority (FCA) that outlines standards for firms to ensure fair treatment of customers.
Our white paper examines how Consumer Duty applies to the automotive sector, including lenders, dealerships and other firms offering financial products and services, and explains what you need to consider to meet these regulations, helping you to avoid fines, legal action, and reputational damage.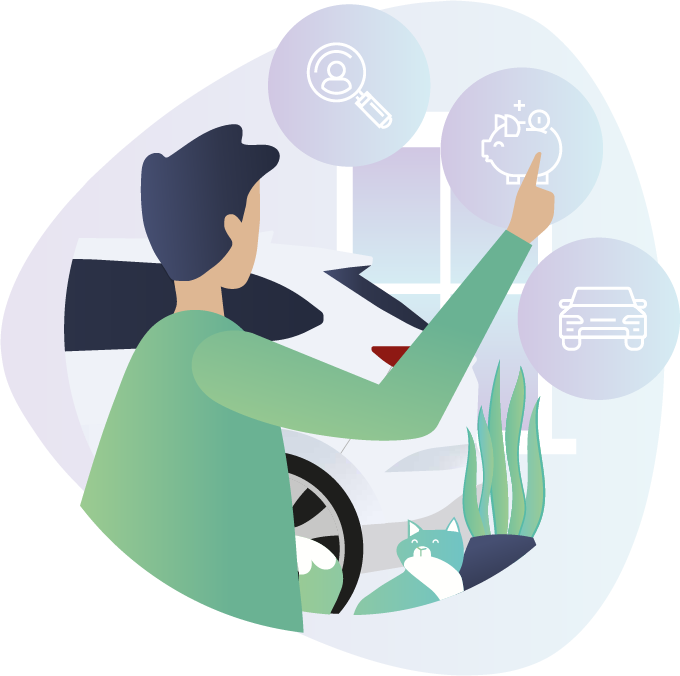 The Consumer Duty structure.
This whitepaper provides a detailed explanation of three-key areas to help you understand and implement Consumer Duty regulations effectively:
The Consumer Principle

The Cross-Cutting Rules

The Four Outcomes




Together, these elements create a comprehensive framework for dealerships to ensure fair treatment of customers, effective communication, and avoidance of conflicts of interest.
Meeting Consumer Duty regulations...
Complying with Consumer Duty regulations requires a proactive approach that goes beyond simple compliance.
Our whitepaper provides valuable insights into the automotive sector's Consumer Duty regulations, helping you understand how to meet your responsibilities while enhancing customer experience. Additionally, we have outlined five core areas that dealerships should consider when developing your Consumer Duty strategy.
To receive your copy, simply fill out the form below with your details, and get instant access to our white paper.
Not Sure Where to Start?
Our new Consumer Duty Ultimate Bundle is the perfect product mix created to support dealers in meeting their requirements under the new FCA regulations, designed to satisfy the four outcome areas while aligning sales journeys with the three cross-cutting rules.
Dealers can easily upgrade their existing technology stack to the new package, which includes all the features they need - finance calculators, online and showroom finance checking, multi-lender quoting and submission, vehicle reservations, FCA and commission disclosure status, lender-specific product information, lender product videos, product suitability assessments, support services signposting for vulnerable customers, customer credit rating, stock engine, customer self-serve tools, online finance applications, iVendi's Digital Deal, application interceptions and comprehensive management information.
More from iVendi
Discover more about iVendi, read our resources and browse our knowledge base.