On our way to becoming world leaders in vehicle retail solutions
We're on a mission to transform the way vehicles are bought and sold, steering vehicle retailing into an era driven by pioneering digital platforms.
Who are iVendi?
We are the market leader in connected motor retail technology, creating digital products that help customers to buy vehicles more easily and dealers to sell them more efficiently, both online and in the showroom.
Our technology is used by around five million consumers every month alongside thousands of car, van and motorcycle retailers, as well as major motor manufacturers and leading finance providers.
Where have we come from?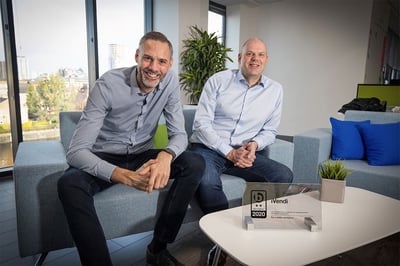 In a little over a decade, we have established ourselves at the forefront of connected motor retail. It has been a rapid and exciting journey, one that has seen us at the cutting edge of major changes in how vehicles are bought and sold.
Like many businesses established in the 21st century, our journey began as nothing more than a small team of people equipped with only their laptops and an idea, but we have grown rapidly to work with some of the UK and Europe's largest dealer groups and motor finance providers.
We've attained recognition along the way not just in the form of commercial success but also prestigious industry awards and an acknowledgement that we have become probably the major voice in our sector, identifying key trends and important developments long before others.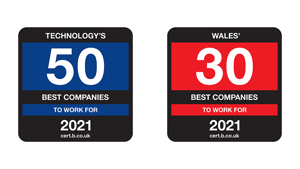 There's pride in these achievements but there's more – we have done all of this while remaining a very human business, whether that means our customers, our team, or the car buyers who use our products. At iVendi, people come first, which is why we were excited to be named in both Wales'Top 30 Companies to Work and The 50 Best Technology Companies to Work in 2021.
Where are we going?
Simply, our aim is to create ever better products and deliver them with outstanding levels of support to more and more users. Our stated objective is to double in size within the next three years, becoming an enterprise level business - and we are already building a substantial presence in several European countries.
As we progress, we will retain the values and ethos that are very much central to iVendi's identity.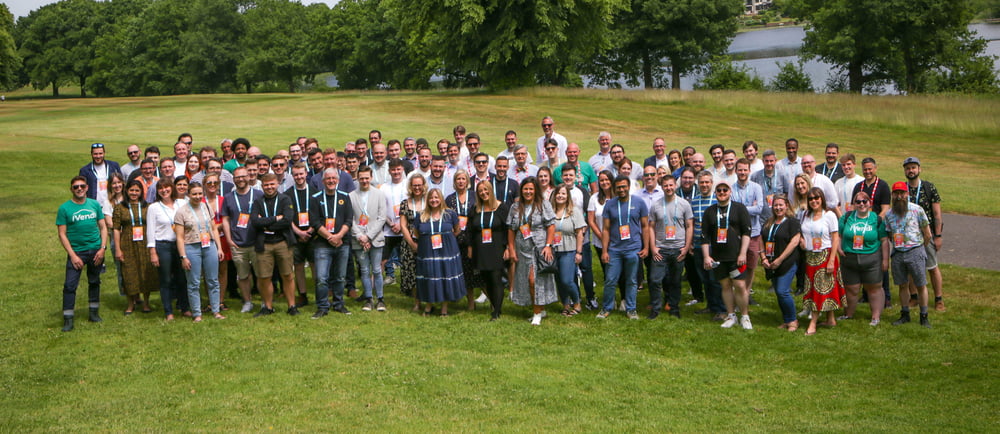 Why work with us?
We think our automotive retailing solutions are world-class, but don't just take our word for it! Here are some examples of what our clients and partners think of our products and platform.
Hilton Garage

Why Hilton Garage sends iVendi's Digital Deal to all leads, both online and in the showroom.

J&J Motors

How J&J Motors had a 78% increase in people purchasing a car after making an online reservation with iVendi CONVERT & TRANSACT.

Driving Cleaner Cars

How Driving Cleaner Cars used iVendi TRANSACT to build customer confidence, leading to increased VAP online sales.
More from iVendi
Discover more about iVendi, read our resources and browse our knowledge base.