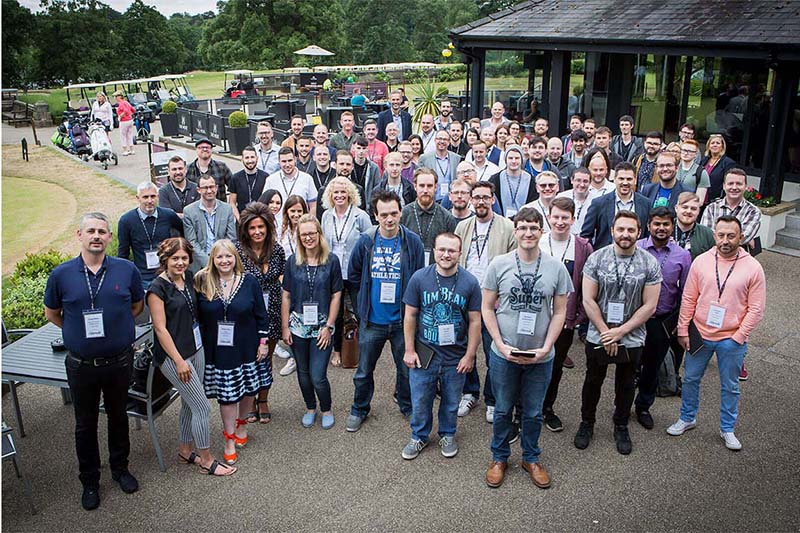 Who we are
iVendi is the market leader in digital motor retailing and finance, providing solutions used by leading manufacturers, retailers and global finance providers. We work with car, van and motor bike manufacturers across the UK and Europe, and our software is accessed by more than 8,000 retailers across the UK alone.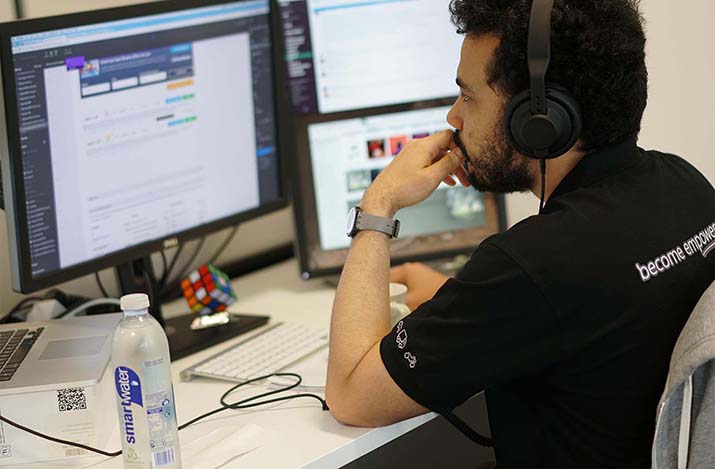 What we do
We're constantly developing a platform that makes online vehicle retailing a reality. We strive to make it as easy as possible for people to buy a vehicle, whether that is online or in the showroom. iVendi facilitates the finance transaction from quote to payout. We work closely with the banking sector, OEM's and vehicle retailers.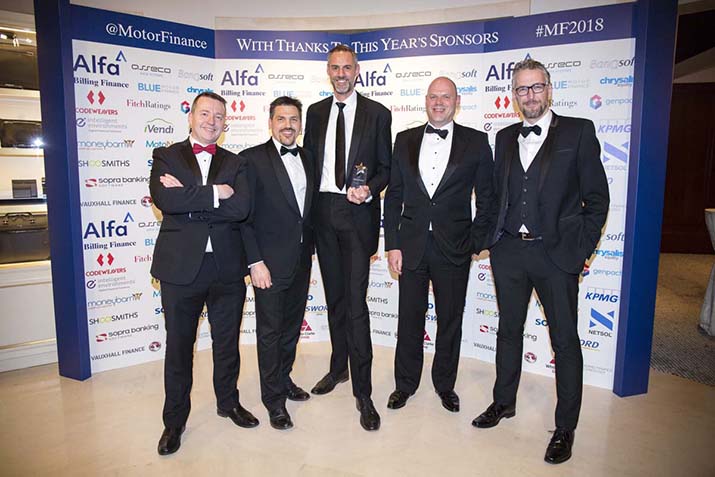 Our Story
Founded in 2009, we have grown rapidly by working with key players in the automotive and financial services sectors in the UK and Europe. Our head office is based in Colwyn Bay, North Wales with a remote development and engineering team based around the North West of the UK. With a growing team of nearly 100 people, iVendi is now the leading platform for online vehicle retailing and financial services.
The iVendi Guarantee
Our promise to our customers
iVendi produces over 100 billion quotes and our technology is accessed by around 5 million unique users per month. This scale of activity demands the highest levels of system availability, support and data security. We have a dedicated Information Security and Compliance team working to ensure our customers and partners benefit from 24 hour support and a robust security infrastructure built to banking standards.
Enjoy peace of mind in the knowledge that all iVendi products are built on a foundation of compliance with a fully transparent audit trail for all transactional activity, protecting you in the event of potential compliance infractions.
All iVendi products come with a full account management service to help you get the best value out of our solutions and leverage our unique data and insights. Our dedicated account managers provide a personalised service ensuring you receive the best products for your business.
Why Work with iVendi?
We think our automotive retailing solutions are world-class. But don't take our word for it! See what other clients think of our products and platform.