On our way to becoming world leaders in vehicle retail solutions
We're on a mission to transform the way vehicles are bought and sold, steering vehicle retailing into an era driven by pioneering digital platforms.

We are the market leader in connected motor retail technology, creating digital products that help customers to buy vehicles more easily and dealers to sell them more efficiently, both online and in the showroom.
Our technology is used by around five million consumers every month alongside thousands of car, van and motorcycle retailers, as well as major motor manufacturers and leading finance providers.
Our story
Founded in 2009, we have gone from a company of two to a company of over 120, and our ambitious and excellent team will take us even further.
We would love you to JOIN THE JOURNEY and become part of our story...
2009
2010
2012
2014
2016
2018
2020
2022
The Beginning
Webzation was launched by founders James Tew and Richard Tavernor.
After noticing people were changing the way they were selling vehicles online, James and Richard saw an opportunity to influence dealer, lender and consumer behaviour. They set up Webzation and went about innovating the market, and they started by creating a finance eligibility checker, the first of its kind in the motor finance sector.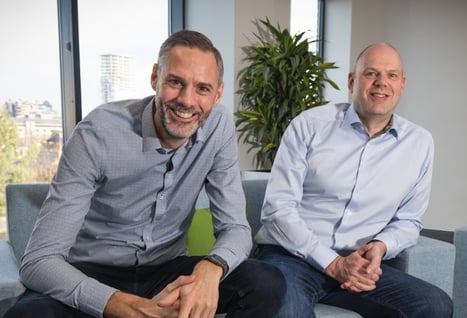 First steps: first product
Quoteware, our first online finance tool, was launched to allow dealers to present a range of finance products on their own websites.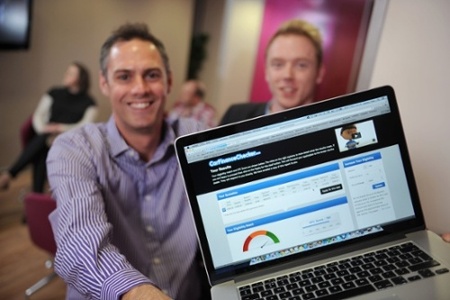 New products and a rebrand: Hello iVendi!
We launched our new product - Car Finance Checker. This software allowed customers to find out online if they were likely to be approved for finance at the start of the sales process and became a great lead generator for dealers and lenders. This was the first of its kind and a game changer for the industry.
Webzation was rebranded to iVendi in October 2012. The change was made as the company moved away from standalone e-commerce solutions designed to handle specific elements of the car finance and buying process towards a new platform-based approach.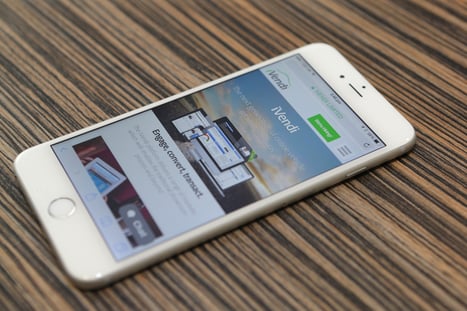 Our platform launched
iVendi launched its core Dealer Platform to provide a complete motor finance infrastructure for dealers, which integrated completely with iVendi's existing Quoteware and Car Finance Checker online tools.


We also brought MotoNovo's Nexus 2 to market, which provided a "connected digital journey" to 2,000 MotoNovo dealers.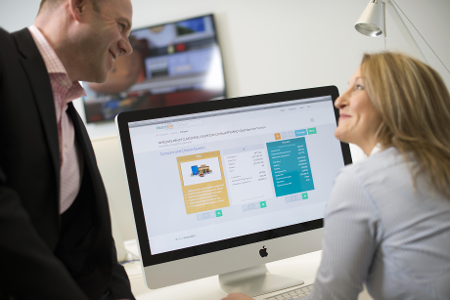 Recognition grows
We won both Motor Trader and Motor Finance Awards for our platform, which was now being used by over 7,000 dealers.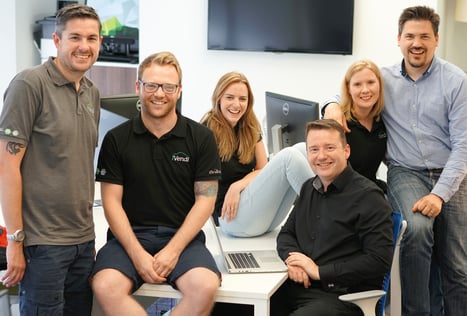 A milestone year
We reached our 100 billion motor finance quote milestone, and achieved both our ISO 27001 and ISO 9001 accreditations. Our search product won the Motor Finance Award in Berlin.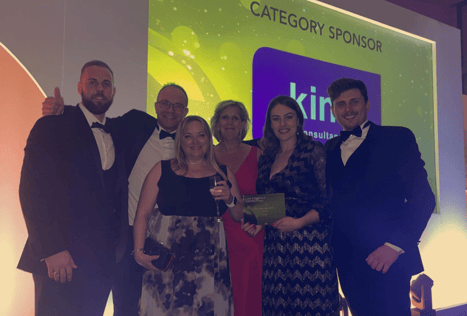 Big plans
By 2020, we signed our fist major international deal with BDK, the second largest motor finance lender in Germany.

We also launched iVendi's Connected Retailing range - Engage, Convert and Transact.
At its core, Connected Retailing is a simple but persuasive idea. We link retailers, lenders and consumers at every stage of the buying process - research, decision and purchase - through solutions that are genuinely omni-channel and equally effective both online and in the showroom.
We introduced Reserve & Collect and our innovative Digital Deal features to help dealers in lockdown.

We had a record number of used vehicle sales pass through iVendi's online platform this year, representing actual sales of more than 120,000 cars, vans and motorcycles, and facilitating £1.3 billion in vehicle sales, despite the impact of COVID-19. And we also won the Innovation and Best Service for Dealers awards at the Car Finance Awards for Digital Deal.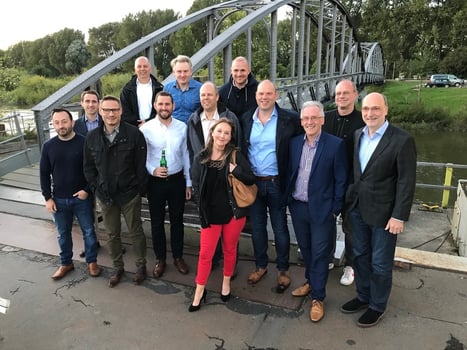 Expansion continues overseas
We created new business units and appointed new country directors in France and Spain as we continue our expansion overseas.
We also on Best Technology Partner at the Car Finance Awards.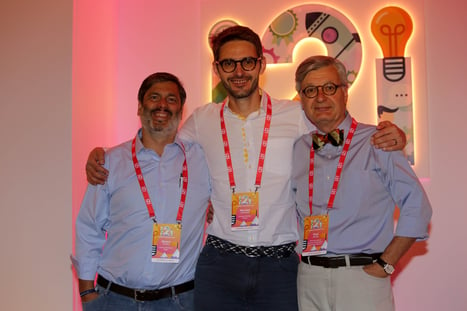 Simply, our aim is to create ever better products and deliver them with outstanding levels of support to more and more users. Our stated objective is to double in size within the next three years, becoming an enterprise level business - and we are already building a substantial presence in several European countries.
As we progress, we will retain the values and ethos that are very much central to iVendi's identity.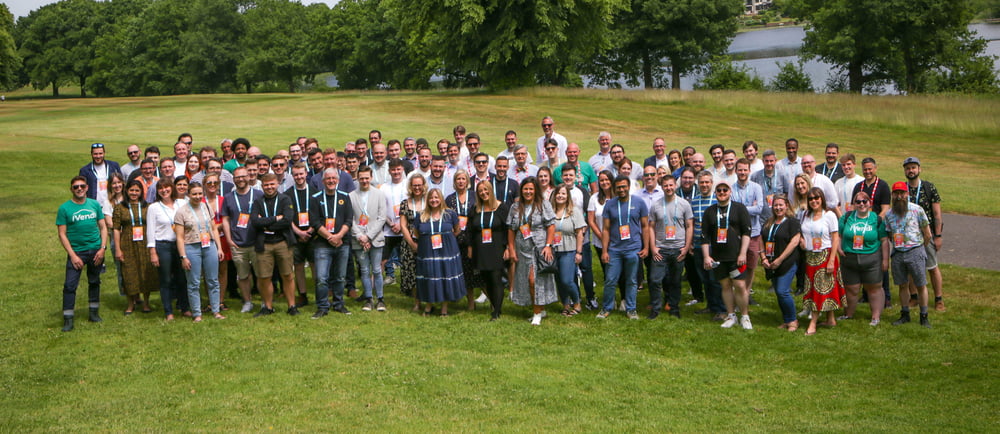 Why work with us?
We think our automotive retailing solutions are world-class, but don't just take our word for it! Here are some examples of what our clients and partners think of our products and platform.
Hilton Garage

Why Hilton Garage sends iVendi's Digital Deal to all leads, both online and in the showroom.

J&J Motors

How J&J Motors had a 78% increase in people purchasing a car after making an online reservation with iVendi Convert & Transact.

Driving Cleaner Cars

How Driving Cleaner Cars used iVendi Transact to build customer confidence, leading to increased VAP online sales.
More from iVendi
Discover more about iVendi, read our resources and browse our knowledge base.