Over 10,000 automotive businesses -
Over £1 billion in annual vehicle sales.
This is why our customers choose iVendi.
Featured Customer Success Story
R&W Motor Company
R&W is one of the UK's leading independent Land Rover dealerships, and stocks luxury brands including Porsche, Mercedes, Jaguar, and even Rolls Royce.
With over 30 years in the industry, they now operate a digitally centred service and have incorporated iVendi TRANSACT into their processes.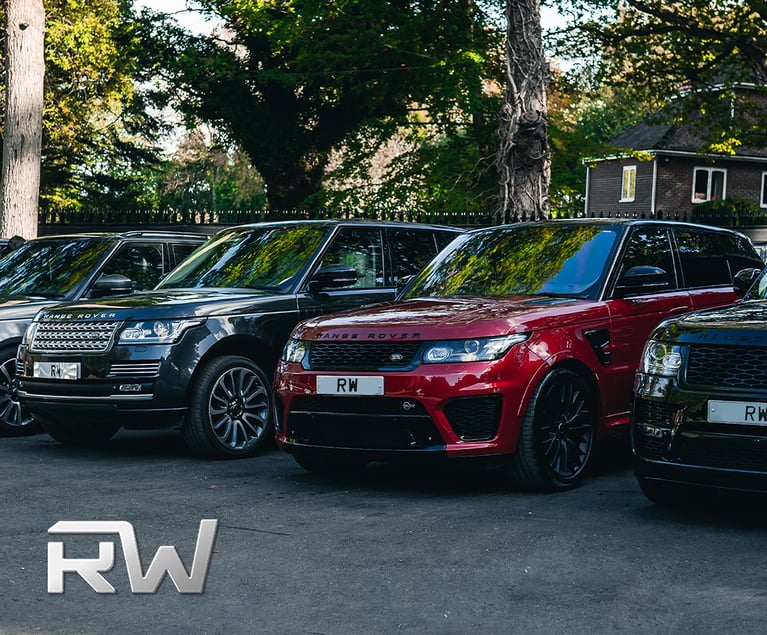 Read more from other customers using iVendi
VANSCO

Company Director Felix Reeves tells us about how iVendi CONVERT & TRANSACT helped his business during lockdowns

R&W Motor Company

Part of the industry for over 30 years R&W have incorporated iVendi TRANSACT as part of their transition into a digitally centred service

Hilton Garage

Why Hilton Garage sends iVendi's Digital Deal to all leads, both online and in the showroom.

J&J Motors

How J&J Motors had a 78% increase in people purchasing a car after making an online reservation with iVendi CONVERT & TRANSACT.

Driving Cleaner Cars

How Driving Cleaner Cars used iVendi TRANSACT to build customer confidence, leading to increased VAP online sales.

Car Quay

How Car Quay's finance penetration has increased since using iVendi TRANSACT.

Kendrick Cars

How Kendrick Cars increased efficiency and reduced human error using iVendi TRANSACT.

Avenue Car Sales

How Avenue Car Sales used iVendi's Digital Deal to sell a vehicle to someone 200 miles away.

Top Car Inverness

How Top Car Inverness uses iVendi TRANSACT to successfully sell vehicles wholly online.

Redgate Lodge

How Redgate Lodge was able to include VAPs on 100% of paid out deals using iVendi's Deal Management Platform.

Reeds Autos

How within just 3 months of using iVendi's Digital Deal, Reed Autos had an 87% open rate resulting in 62 application.
Get in touch
See our products in action, and let us show you how iVendi can support your business.
More from iVendi
Discover more about iVendi, read our resources and browse our knowledge base.