At iVendi, we take data security incredibly seriously.
Our policy of using managed detection and response goes far in excess of typical network and data monitoring. We continuously review our systems to detect and neutralise potential threats before they have the chance to become an issue.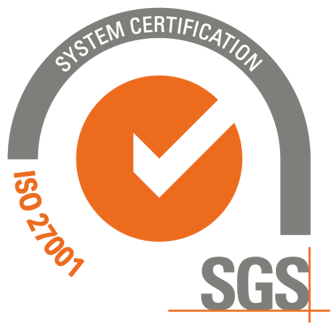 ISO 27001
Information Security Management Systems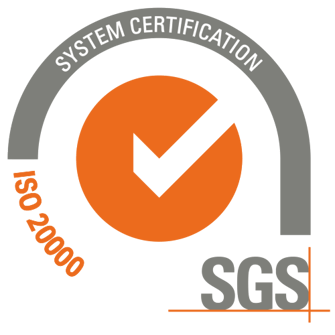 ISO 20000
IT Service Management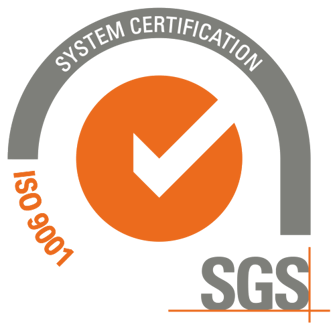 ISO 9001
Quality Management Systems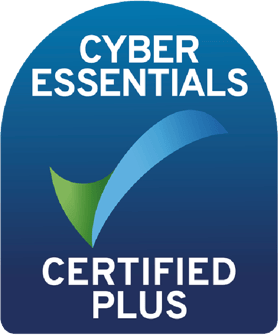 Cyber Essentials Plus
Certified
The standards we set
Information security and data safety have always been one of iVendi's core priorities, and the company is built around providing peace of mind for customers, as well as protection from potential infractions.
It's important that our partners know that they are working with a company that puts data security and compliance at the forefront of all activities, which is backed up by the accreditations we have secured, ensuring we stay on top of our game.
We expanded our Information Security and Compliance team in 2021 to make sure we're looking ahead and addressing any issues before they arise. We're also constantly testing our systems, including an annual external stress test, to make sure our business and yours is as protected as it's possible to be.
Robust data & security
We ensure our platform is as secure as possible
External pen tests
To prove the security and stability of our platforms, we conduct annual penetration tests with independent providers. Backing up the partnership approach to our working relationships, the results are shared with all lender clients to illustrate the system's robustness and levels of protection.
Internal pen tests
On top of the independent testing, we also conduct internal penetration tests and impact assessments, especially around updates and new products, to ensure no vulnerabilities are present across the systems or processes.
Managed detection and response
In addition to testing, we constantly monitor our entire portfolio to detect and neutralise potential threats before they have a chance to impact on client operations.
iVendi Trust Centre Resources
10 point security check
10-point security check
There are times when the cyber threat to an organisation is greater than usual.
Organisations should be ready to move into a heightened state of alert.
Download our 10-point security check to help you respond to a heightened cyber threat.
10 reasons to trust iVendi
10 reasons to trust iVendi
Information & data security sit at the heart of everything we do.
Download our trust document to see exactly what areas we focus on, and learn more about the work we do to keep our business and customer information as secure as possible.
How can we help you today?
Send us a message
If you would like more information about our approach to security and compliance, please contact us today.
More from iVendi
Discover more about iVendi, read our resources and browse our knowledge base.