The Financial Conduct Authority (FCA) has introduced new rules for dealers and lenders to follow aimed at delivering good outcomes for retail customers. These rules, called Consumer Duty, come into force in July 2023.
The new Duty "sets higher and clearer standards of consumer protection across financial services, and requires firms to put their customers' needs first." All financial service providers that are regulated by the FCA and offer products or services to consumers must follow these rules.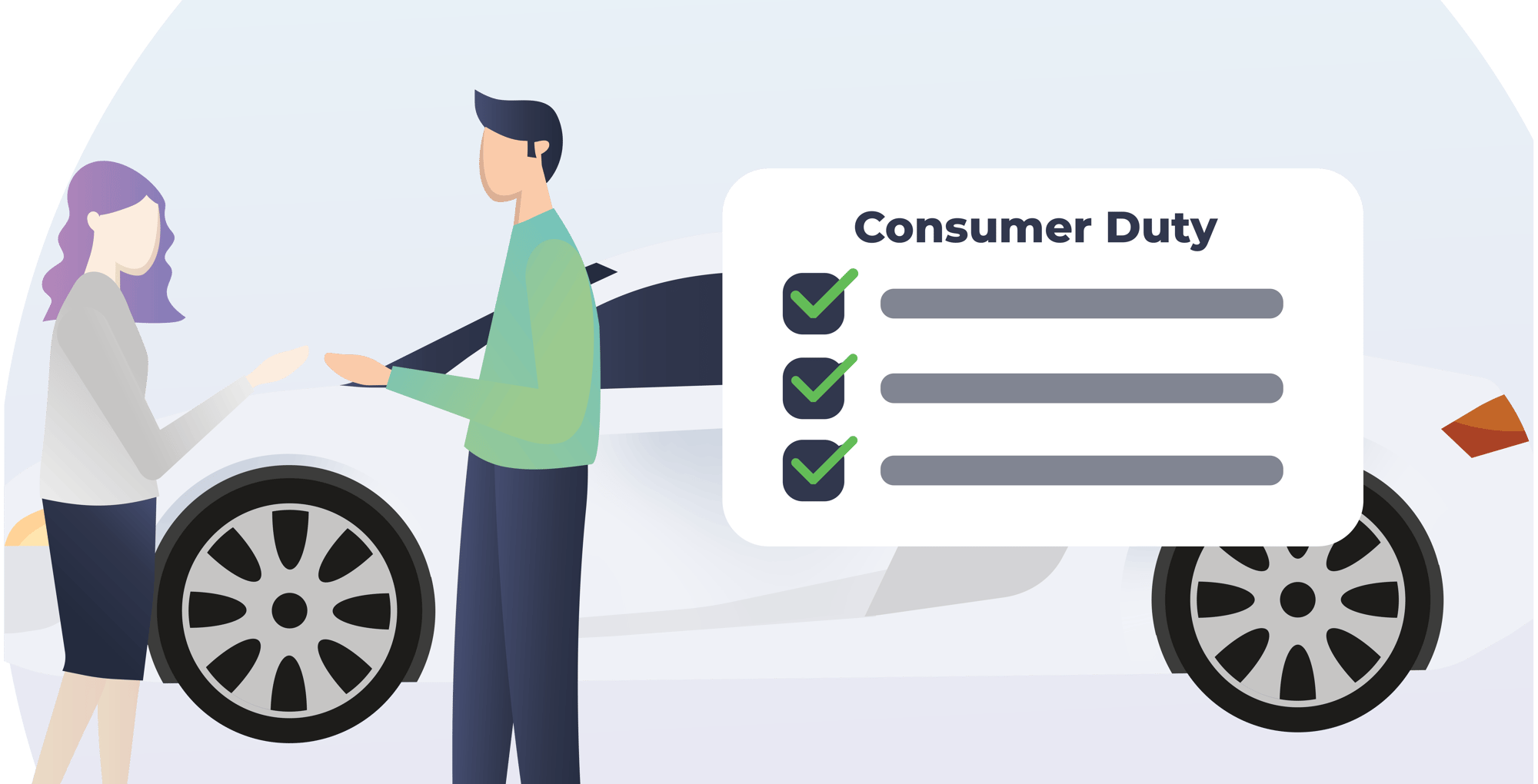 We know that meeting and keeping up with new financial regulations can be quite a challenge. Consumer Duty can feel like a bit of a minefield and balancing outstanding customer experiences with compliance can sometimes feel like walking a tightrope.
That's exactly why we've created a new product range designed to act as a "single point solution" for dealers in meeting their Consumer Duty responsibilities.
Our view of Consumer Duty is that it is not just a question of meeting compliance but represents a genuine growth opportunity for dealers. If you are now working harder and more effectively to place customer needs first, as the FCA specifies, that should also result in better outcomes for your business. And we believe our new product range reflects this.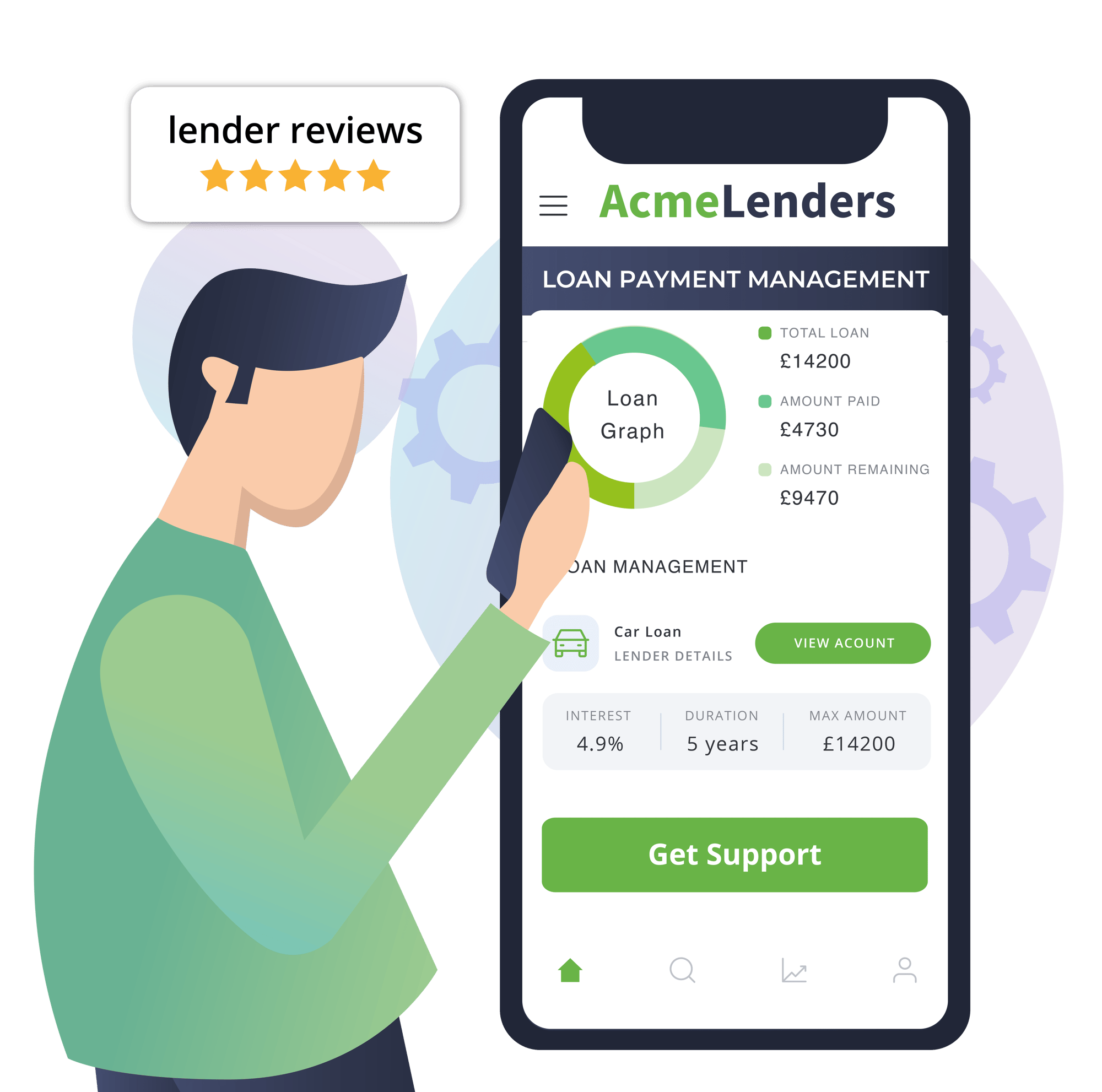 Our new Consumer Duty product bundles offer the perfect product mix.
Created to support dealers in meeting their requirements under the new FCA regulations, these product bundles include all of our latest product enhancements (link) and have been designed to satisfy the four outcome areas while aligning sales journeys with the three cross-cutting rules.
Dealers can easily upgrade their existing technology stack to a new package, which includes all the features they need - finance calculators, online and showroom finance checking, multi-lender quoting and submission, vehicle reservations, FCA and commission disclosure status, lender-specific product information, lender product videos, product suitability assessments, support services signposting for vulnerable customers, customer credit rating, stock engine, customer self-serve tools, online finance applications, iVendi's Digital Deal, application interceptions and comprehensive management information.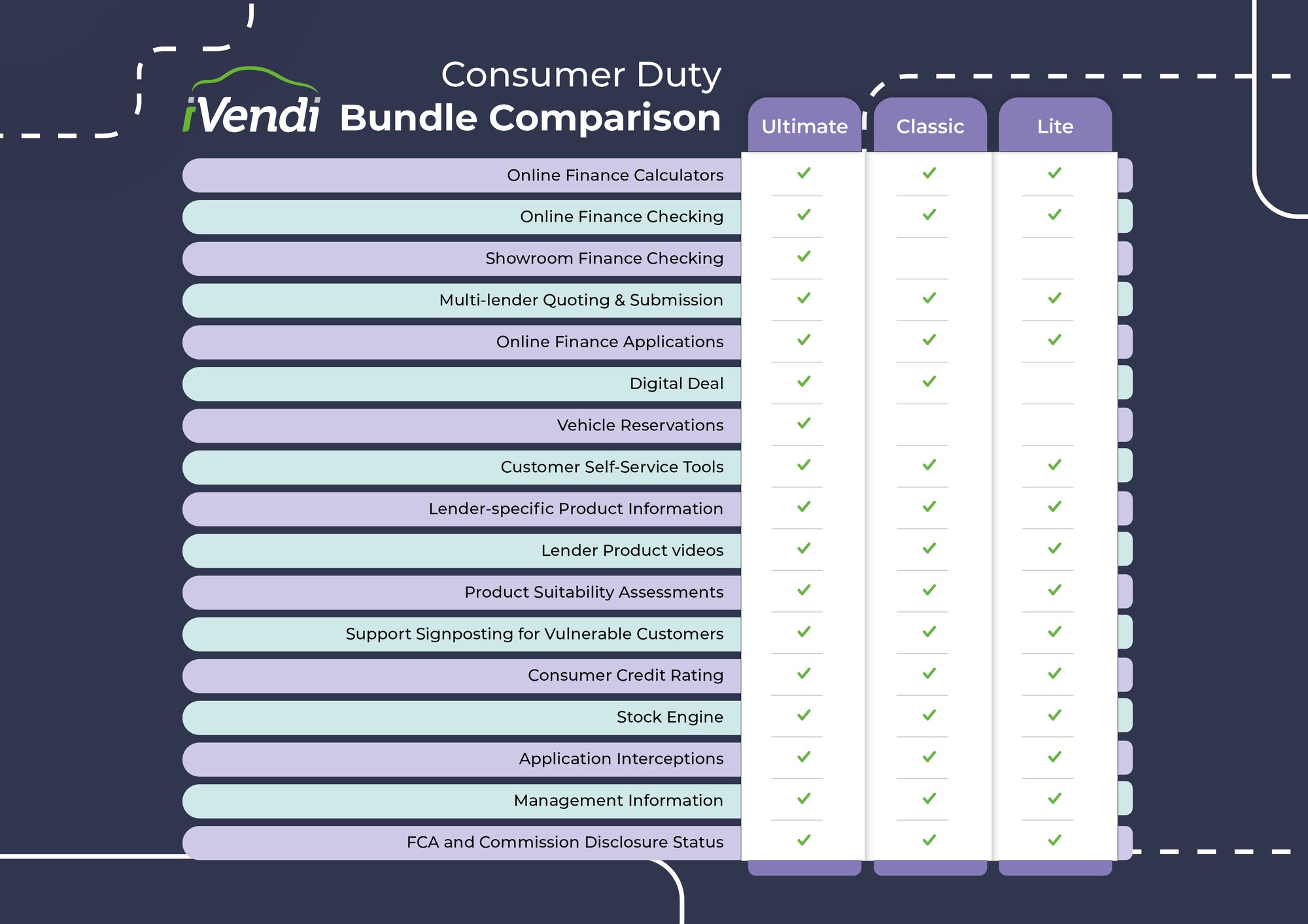 Learn more about how iVendi's Connected Retailing Platform can help strengthen your compliance strategy.
More from iVendi
Discover more about iVendi, read our resources and browse our knowledge base.
Security & Compliance
At iVendi, we take information security and compliance seriously. Visit the iVendi Trust Centre to learn more.
Industry Insights
Visit our Industry Insights page hosting a library of resources aimed at helping motor dealers and lenders maximise their business potential.
Digital Transformation
Get to know the role technology plays in helping you future-proof your business, meet your regulatory regulations, and increase your profitability.