Louise Bullock
How the cost of living crisis is affecting motor finance?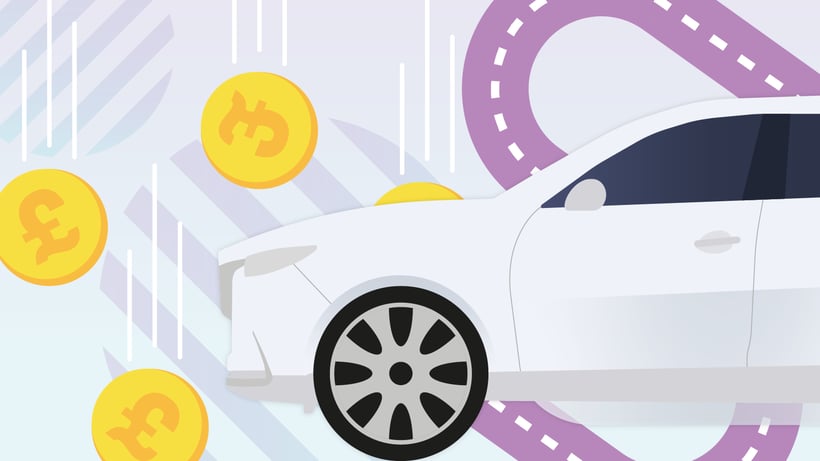 The current fluctuations in the UK economy have everyone tightening their belts. From consumers looking after their personal finances to businesses worrying about the cost of materials and labour, everyone's feeling the pinch.
An almost 'knee-jerk reaction' to economic instability is finance lenders pulling products and changing their criteria to minimise risk. This has impacted consumers seeking finance on all kinds of purchases, in particular consumers seeking finance on big-ticket purchases like vehicles.
In this post, we'll look at how the cost of living crisis has been impacting motor finance, and what retailers can do to keep their finance approvals high, despite the changing lender criteria.
What is a cost of living crisis, and why does it impact finance customers so much?
The cost of living crisis refers to the general fall in disposable income available to a country's consumers, predominantly caused by factors such as high inflation or tax rises growing at a faster rate than wages and benefits - effectively leaving less money in people's pockets at the end of the month.
So how does this impact potential customers?
Recent data from our platform*, comparing 2022 year-to-date against the same period in 2021, shows that while the percentage of customers being rejected for their first-choice lender has barely changed at a 0.1% increase, second-choice rejections have climbed by 3.0% and third-choice by 4.6%.
Darren Sinclair, our CCO said: "What is happening here, almost certainly, is that the cost of living crisis and generally poor state of the economy mean that lenders are becoming less keen on approving individuals who do not meet their criteria exactly. This is understandable with a recession looming or already underway."
Are consumers still buying cars, and can they still get them?
Despite the cost of living forcing people to tighten their belts, plenty of consumers remain in-market for a new vehicle.
A recent report from the FLA, showed that there was growth in both the value and volume of new business for the first time since March, leaving the overall new business volume up 5% year-to-date, and the used car market growing by 19% in value and 8% in volume.
So, what should dealerships consider on behalf of the consumer?
As household budgets tighten, and consumers spend more time weighing up the options available to them, they are inevitably going to spend more time researching their next vehicle.
This means consumers will be looking at more dealership websites, and spending more time in the research phase of the buying journey, making your role in engaging those consumers ever more pivotal.
As budgets tighten and finance eligibility decreases, dealers should be taking a good look at their lending panel and ensuring that they are offering a good spread of lenders with a wide range of risk appetites. It's about constructing the best possible panel for both the current market and the one that is likely to develop in the coming months.
Darren added: "When it comes to dealer finance, we are strongly in favour of multi-lender customer journeys, both online and in the showroom, as our figures show that the choice and transparency offered tends to lead to higher levels of business for all while meeting consumer needs more exactly. However, these offerings do need re-examining when market conditions change and this is probably one of those moments."
Another, less talked about phenomenon happening as a result of tighter budgets is the increasing length of finance contracts.
Further statistics from the iVendi platform show that the average term for motor finance applications is now 3% longer than last year while contracted mileage is down by 3%. Also, vehicles being financed are 17% more expensive, interest charges are up by 22% and the total amount payable is up by 18%.
Darren said: "These numbers are very much reflective of the general used car market over the last year. Ongoing supply issues and healthy demand means that prices have risen and higher prices unavoidably mean higher finance charges. Consumers are simply having to borrow more to get into the car of their choice.
"Given the worsening of personal finances and the economy that is expected over the next few months, it will be interesting to rerun these figures at a similar time next year and see how the key parameters have changed. Certainly, it seems very much possible that we will see a reduced appetite for lending across the board as well as a downwards adjustment in car prices."
How to start providing a multi-lender customer journey?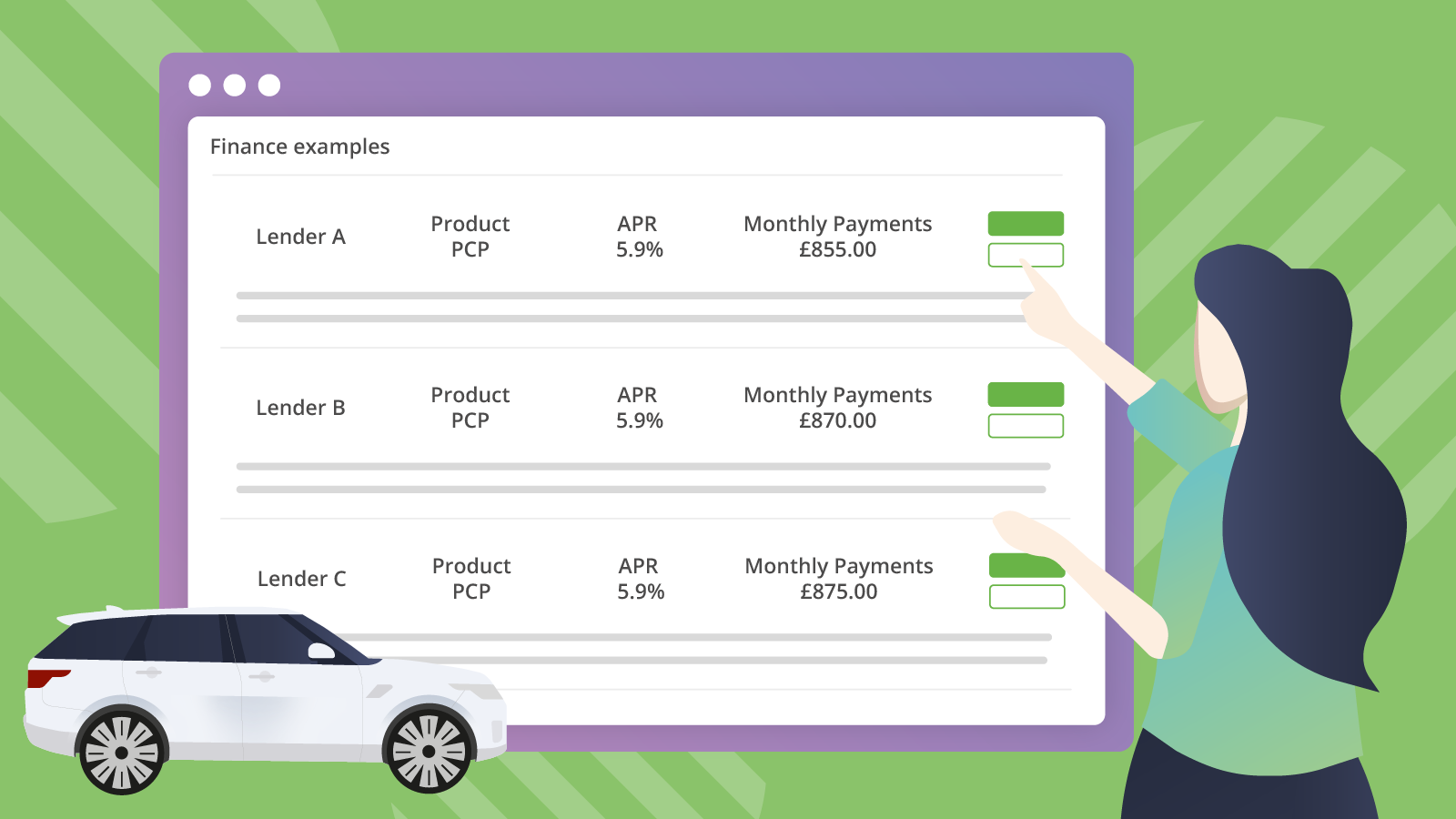 It's easier than you might think to help your customers find the right finance deal for them.
A multi-lender quote and compare tool comes as standard with iVendi CONVERT - turning your website into a comparison-site-style experience where consumers can tailor their budgets and find a deal that works for them.
However, there's a lot more that can be done to improve your customer experiences, and the initial work starts much earlier than just what tech sits on your website.
We've recently published a white paper called Better Buying Journeys, which acts as a guide to help retailers create effective online strategies that pay dividends both online and in the showroom.
You can download your copy here, and start improving your strategies to ensure you're delivering the best possible experiences to your customers.
*Figures are based on over 450,000 applications through our platform across a range of lenders.