iVendi introduces enhanced online vehicle orders to its platform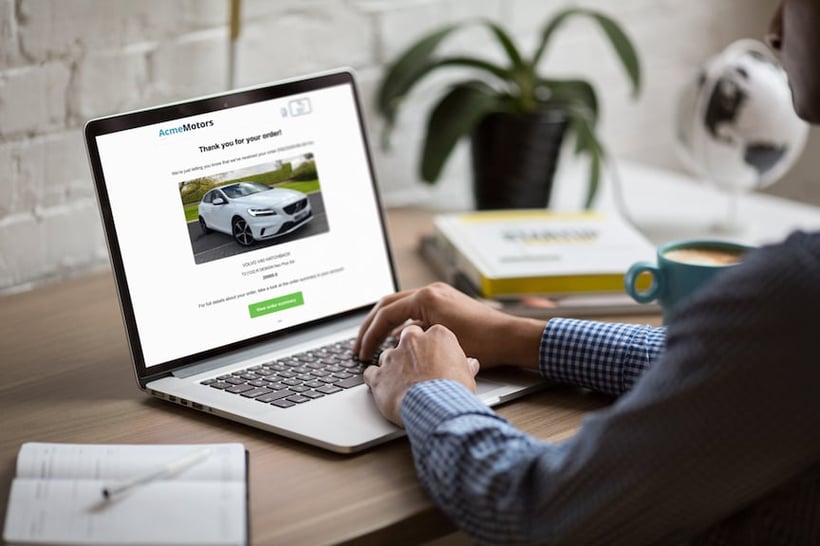 iVendi introduces Online Orders as part of its enhanced suite of automotive e-commerce solutions.
More than a third of car buyers are now self-serving online, and the "Online Orders" function allows visitors to a dealer or other retailer web site to build their own order including part exchange and payment options such as finance or cash.
Buyers can also arrange collection and delivery of the vehicle and complete the purchase online, as well as being able to track its progress.
Additionally, dealers can use the product to communicate with buyers, receive their credit application and part exchange information, and access their order to adjust terms as needed.
James Tew, CEO, said: "In a sense, Online Orders is the 'Buy It Now' button of the digital motor retail world and, in the wake of the pandemic, it has become much more important to dealers and their customers.
"What we have done with this update is incorporate much of what we have learnt over the last year about customers who want to buy online and used that insight to create much enhanced functionality.
"The customer can now do everything surrounding the order process online, including a wide range of finance, aftersales product and delivery options. We expect it to become quite widely used, quite quickly."
Online Orders is now available to users of iVendi's CONVERT, which facilitates the process of transforming initial online consumer interest in a vehicle into a sale, and TRANSACT, which takes the customer through to the final transaction while managing the complexities of the purchasing process.