Quality of online finance applicants are improving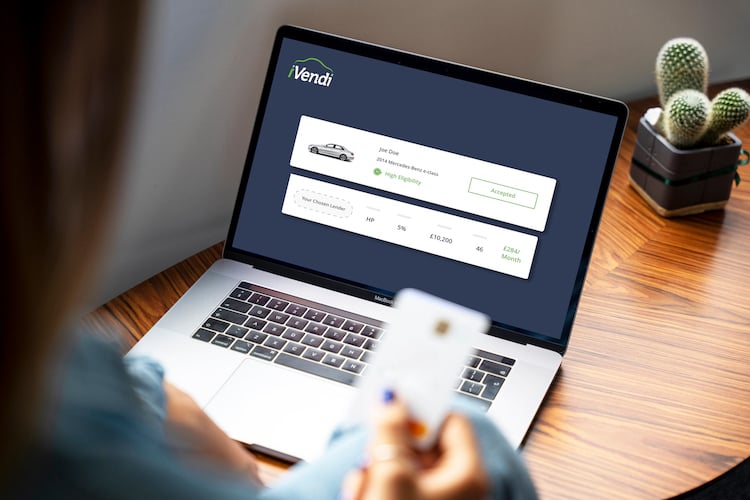 The quality of online motor finance applicants appears to have improved in recent months as pandemic lockdowns eased, new iVendi data shows.
Finance checks by aspiring car buyers through our iVendi Convert product show an increasing number of potential hire purchase and personal contract purchase deals assessed as likely to be approved.
In January 2021, 50% of these checks were categorised as green, meaning there was a high propensity for approval; 20% as amber, indicating medium propensity; and 27% as red, showing a low propensity. However, by June, this had shifted to 55% green, 18% amber and 24% red, suggesting that more deals were likely to be approved.
James Tew, CEO, said: "Finance Checking was launched almost seven years agoand allows car buyers to see the likelihood of being approved online by specific lenders for motor finance providers without leaving a footprint that is visible to lenders on their credit file. It uses variables such as loan to value, bureau data and applicant details along with lender finance product rules to provide a very accurate indication of each applicant's likelihood of being approved for an application.
"Taken in its totality, it provides a useful snapshot of the quality of motor finance applicants in the market at any point in time and currently, the figures very much suggest that we are seeing a greater number of creditworthy car buyers emerging.
"There is perhaps no clear explanation for this but the most likely, based on anecdotal evidence, is that we are seeing serious buyers re-enter the market who had been waiting for showrooms to reopen in April because they saw a test drive and a traditional in-person sales experience as an essential part of the customer journey."

Gain more industry insight from iVendi by downloading our latest white paper, Connected Retailing: Addressing the Challenges of Digital Transformation, and gain key insight into how consumer trends and emerging technologies continue to re-shape the automotive retail space.