More than a third of car buyers self-serve online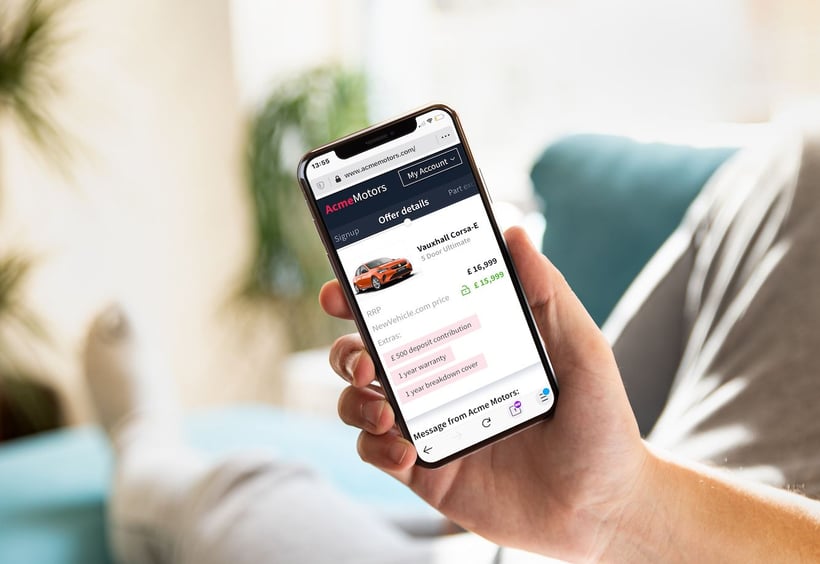 More than a third (37%) of used car buyers self-served motor finance and other elements of their purchase online during the most recent lockdown, iVendi can report.
This figure, which is taken from activity across our user base and covers the whole of January to March, compares to 15% for the corresponding period in 2021 and 10% in 2020.
CEO James Tew said that this dramatic increase was, of course, largely prompted by the closing of showrooms but that it also had potential implications for the future.
"It's worth looking at these figures in more detail. What they indicate is that around two-thirds of sales made during the lockdown were originated using traditional remote contact methods – such as telephone and e-mail – while 37% used an entirely online process. This will have involved buyers using either the dealer's web site or our Digital Deals product, which builds an online proposition for each individual.
"In our view, this shift is interesting because it is helping to create what you might call an 'online literate' consumer base who are relaxed about the process of buying and financing their car online. In the same way that there are other relatively complex online processes with which people have become comfortable, such as buying insurance, we are seeing a similar trend potentially developing for car buyers."
James said that this development had a number of positive implications for both car buyers and dealers that, during the pandemic, these had probably become more apparent for both groups.
"Retailers and consumers tend to widely adopt online processes when the benefits of doing so become evident for all and that is something that could well be happening here."