Louise Bullock
iVendi kicks off 2022 with a series of senior appointments

iVendi continues its growth with a series of senior appointments to bring in the new year.
Changes have occurred across the business in order to provide greater organisational efficiencies, strengthen our leadership team and improve service across all areas of the business.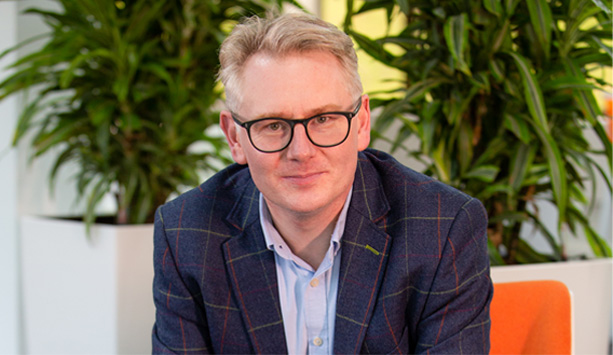 Rob Severs has been appointed as Senior Vice President of Product & Insight.
Rob joined iVendi in the summer of 2016 as the VP of Data and Insight, and brought a wealth of industry experience, having worked previously in senior product roles at AutoTrader.
In his new role, Rob will lead our product strategy and support our product teams, facilitating the launch of new products. Rob will also be working more broadly across the business as part of our executive team, helping to set the company's longer term strategic goals.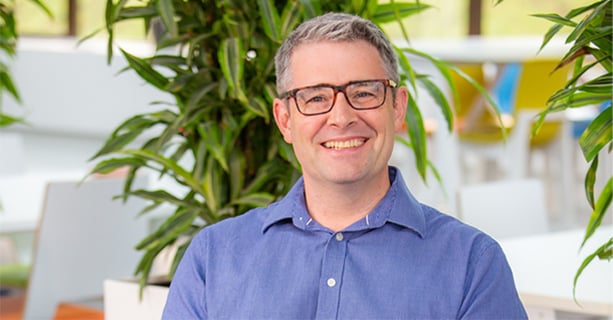 Daniel Glenn has been appointed as Senior Vice President of Technical Operations.
Since joining in 2020, Dan has been responsible for growing iVendi's technical teams, and driving a culture of happiness, and productivity throughout the team.
In his new role, Dan will represent iVendi's technical teams at board level, working with executive teams to define the vision of iVendi's multi-year strategy, and lead senior management to help deliver iVendi's ambitious growth plans.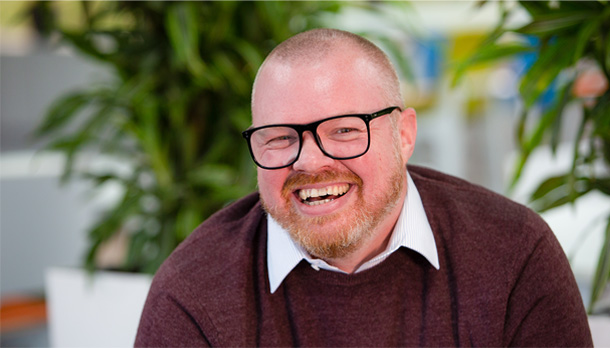 Ian Jones has been appointed to the position of Vice President of Client Delivery.
Ian is responsible for the strategy, management, and delivery of service of iVendi's Client Delivery Centre, and its respective teams. The Client Delivery Centre focusses on maintaining iVendi's excellent levels of service and support, and Ian has led the team to great successes since joining iVendi.
Ian joined iVendi in 2017 and has a wealth of technical support experience. Ian and his team have recently been shortlisted for the prestigious service desk awards, and have introduced the new Accelerated Development Programme, which aims to help young people begin their careers in tech.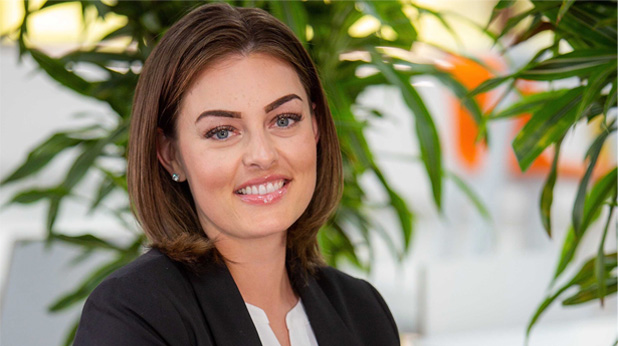 Jana Jones has been appointed as Vice President of Marketing & Communications.
As well as overseeing the marketing function, Jana will deliver a robust internal and external communications strategy and will contribute to the organisational strategic planning process.
Jana has been at iVendi for 2 years, previously holding the position of Head of Marketing.
In this role, Jana brought iVendi's core messages into focus, built out the marketing team and implemented a marketing strategy capitalising on market conditions and audience demands.
This appointment reflects the company's desire to ensure all communication is as effective as possible as the company continues to grow.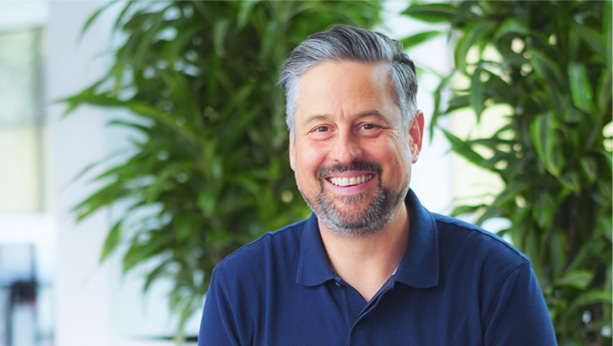 Hector Riva-Palacio has been appointed as Vice President of Leadership & Talent Development.
In 2021, Hector, joined iVendi as Head of Learning & Development and introduced a Leadership Training Programme, which has been attended by 20 staff to date.
In his new role, Hector will be responsible for executing strategies to ensure iVendi continues to develop future talent across the organisation, helping employees realise their full potential.
Working closely with all teams, Hector will deliver an ongoing leadership development focus, that differentiates iVendi and nurtures growth.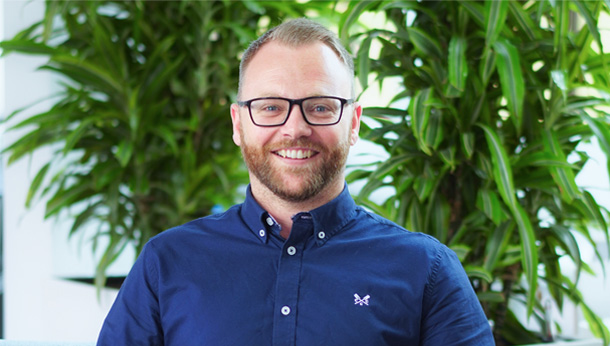 Ryan Corner has been appointed to the position of Head of Sales Operations, a key new role in supporting the business achieve its goals in the UK and throughout Europe.
Ryan started his journey with iVendi in 2016, with a background in banking and consultancy, joining the team as an account executive.
Since joining iVendi, Ryan has progressed through multiple roles, including Sales Operations Manager, and Sales Manager.
Ryan leads on iVendi's go-to-market strategy, working with sales, marketing and engineering teams for new integrations and products, responsible for sales analytics, tracking, performance and growth across the UK and EU.