Reassuring you about our service provision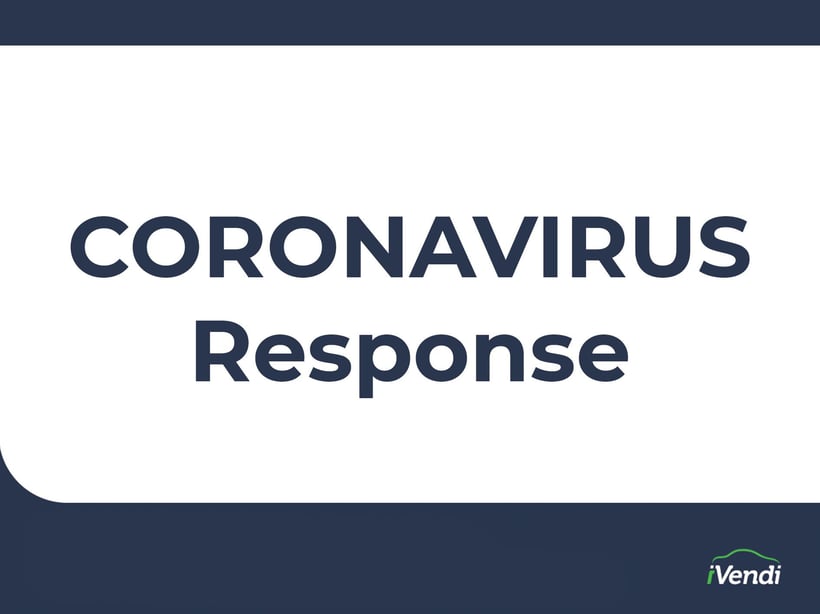 Many companies are understandably sending out highly detailed statements to show their customers how they are handling the requirement for employees to isolate and social distance during the coronavirus pandemic. We just wanted to send this short note to let you know that there will be no change in our service provision, whether in terms of system availability, support functions or continuing development activity. Our business was constructed with remote working in mind and our teams remain hard at work to meet your needs, whether working from home or elsewhere. We can assure you that it is business as usual at iVendi.
If you would like more details or have any questions or concerns, please contact your account manager or support@ivendi.com. We will be pleased to help.