Louise Bullock
Online reservation feature enabled free of charge to help dealers through new lockdown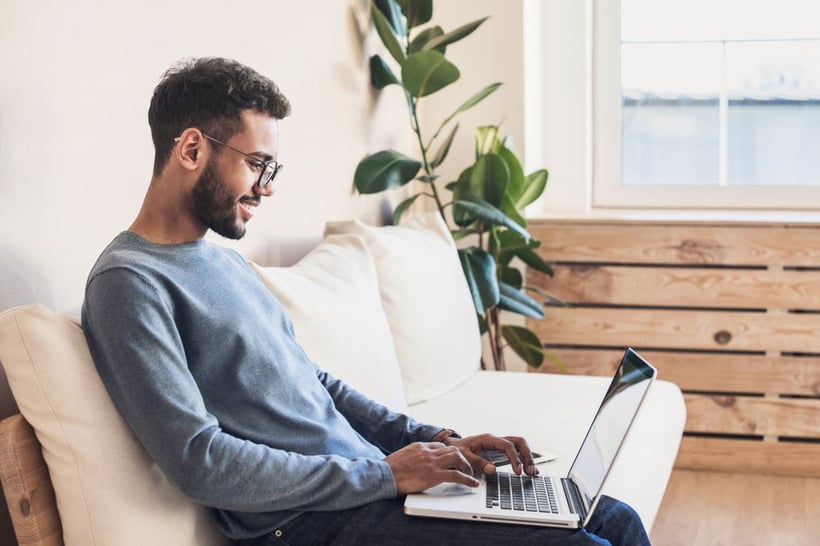 An advanced online feature that will enable dealers to offer online reservations to used car customers has been enabled free of charge by MotoNovo Finance and iVendi.
The tool will make it much easier for retailers to operate click and collect and home delivery models as showrooms in most areas of the United Kingdom once again find themselves closed following the latest lockdown restrictions.
The move will benefit more than a thousand dealers that use MotoNovo's Quote and Propose solution, which is delivered by iVendi, who also provide the finance company's Nexus 2 showroom platform.
James Tew, CEO at iVendi, said: "Together with MotorNovo, we've been working hard to support dealers throughout the coronavirus crisis and this move will offer them an important new route to sales through this latest phase."
The online reservation option enables customers to pay a fee online, effectively removing a vehicle from sale. The amount paid and the time for which the vehicle is taken off the market are set by the dealer within Nexus 2.
James added: "Buyers will effectively be able to go online, find a vehicle they like, pay a reservation fee, and then choose their preferred finance product, amount and term, before opting to collect or take delivery of their new car, van or motorbike.
"Together with MotoNovo, we're providing the reservation tool at no cost until the end of February for Quote and Propose users, and will take a look at whether to extend the offer at the end of that period.
"It provides a very useful new option for dealers and is in addition to other MotoNovo online tools available within the Nexus 2 platform, such as the ability to send digital deals to customers and offer the latest MotoRate risk-based pricing solution.
"Our attitude is that, throughout the pandemic, we all have to work together to continue to meet customer needs and ensure that all of our businesses survive and thrive. We will always go the extra mile to support those aims."
Dealers can find out further details by contacting their MotoNovo account manager.