New technology helping dealers cope with post-lockdown staffing levels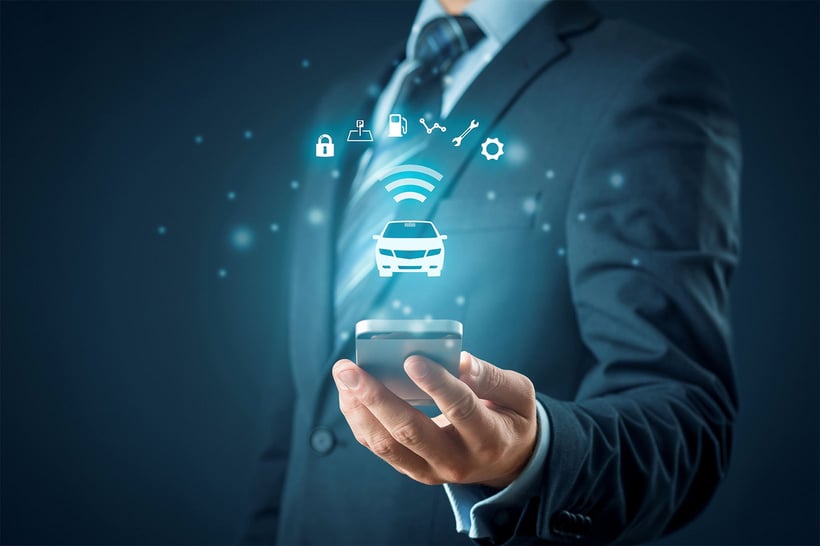 New technology is helping dealers re-engineer their processes and cope with reduced staffing levels as they restart sales, reports iVendi.
With many dealer employees still furloughed, managers have been looking to their technology suppliers to help them create the new models of operation needed to operate in the new normal.
James Tew, CEO, said: "People running dealerships have found themselves in a position where they need to design and engineer processes needed to operate reserve-and-collect and home delivery models in, often, a matter of days or weeks.
"They've been trying to achieve this while large numbers of their staff have been furloughed and so have often been forced to look to suppliers to help them solve problems, and companies such as iVendi have been part of the solution."
This had especially been the case when it came to sales processes, he explained, where new technology had been introduced to close apparent gaps.
"The big problem to solve, for the majority of dealers, has been lining up online and physical processes. You can set up an online sales process relatively easily but there needs to be real world fulfilment to run in parallel.
"What newer online motor retail products have brought to the table is the ability to make this integration of virtual and analogue processes much, much easier.
"The solutions have ranged from the obvious to the subtle. So, for example, the Reserve-and-Collect tool included in our CONVERT product, introduced earlier this year before the coronavirus crisis, has served as a means from which dealers can structure their entire reserve-and-collect sales model.
"However, we've also seen products used to change the way that dealers communicate and negotiate with customers using technology in our new TRANSACT product, which we provided free of charge to our direct customer base in April. This has been integrated into several of the new sales models we've seen."