Mercedes online retail announcement positive but issues remain, says iVendi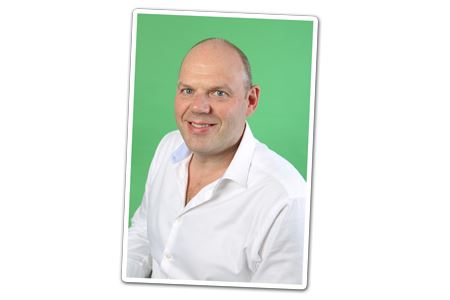 "The question is what Mercedes-Benz are really planning to achieve. Do they envisage that 25% of new car deals be fulfilled online or will the entire process be web-based? These are very different objectives.
"If it is a question of fulfilment, then the 25% figure may be very conservative. For some time, we have been talking about the development of a hybrid model where customers can take every step of the sales journey online or offline as they see fit.
"However, if it is a question of a quarter of all car sales taking place completely online, there remain fundamental structural problems, the biggest of which is pricing. Like almost every other manufacturer, Mercedes-Benz sells very few of its cars at list price, so there needs to be either a new approach to pricing or a mechanism for online price negotiation. To date, no-one has arrived at a satisfactory method of resolving this problem."
James said that there were a range of other advantages and disadvantages that needed to be tackled as part of a pure online sales model.
"From a regulatory point of view, there are some distance selling elements to overcome although we do not see these as insurmountable and it is also arguable that an online process creates a greater degree of choice and transparency for the customer, which is in line with the way in which regulation has been moving.
"There is also the question of how add-on sales such as warranties and service plans are handled. These have become an increasingly important element of profitability for manufacturers and dealers in recent years and any online sales process needs to ensure that current levels of penetration are maintained."