Louise Bullock
iVendi's used car marketplace for BDK goes live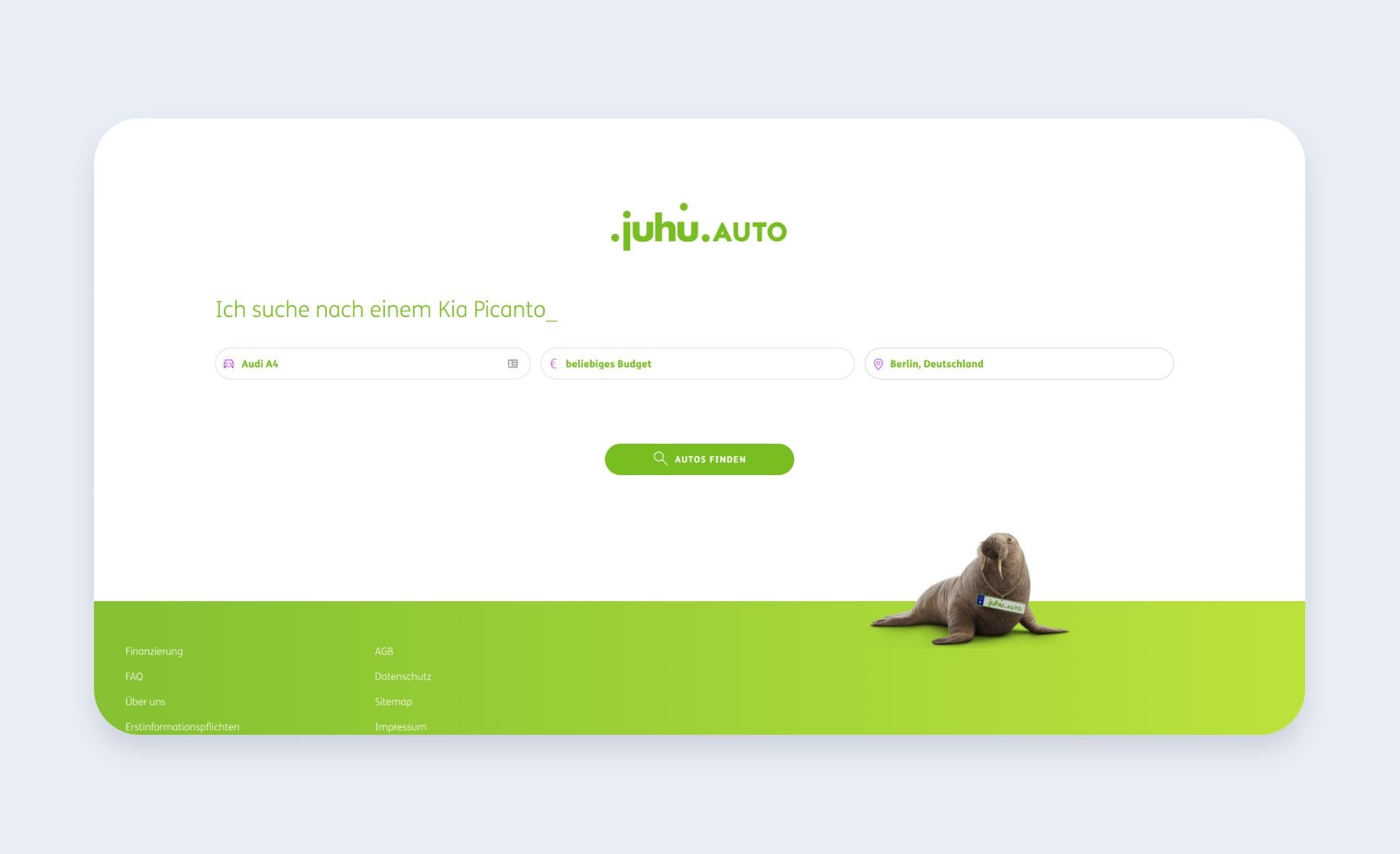 An innovative online used car marketplace created by iVendi and made available to the 4,500 German dealers that use motor finance from Bank Deutsches Kraftfahrzeuggewerbe GmbH has gone live.
Called juhu.auto, it is being supported by a major marketing campaign from the Société Générale subsidiary and represents iVendi's first major international deal. A video of the juhu.auto platform is available to view here.
The marketplace takes a revolutionary new approach to helping buyers find and finance a vehicle through an intelligent search engine that delivers highly targeted, personalised results - based around location as a major factor.
Dr Hermann Frohnhaus, CEO at BDK, said: "The launch of juhu.auto marks a milestone in our strategy to support retail partners with effective digital solutions. Our platform provides car dealers with a highly attractive sales channel focused on their specific needs while at the same time delivering an exceptional user experience for car buyers.
"It will, we believe, make a major impact on the dealer motor finance sector and we are looking forward to seeing the results it produces in the months and years to come."
James Tew, CEO at iVendi, added: "Working closely with BDK, we've put all of the expertise that we have gathered in a decade at the leading edge of online motor retail into this platform and are very excited to see it launched.
"The factors that we and BDK believe drive the majority of car purchasing journeys – vehicle, location and affordability – are placed at the centre of the online process that we have created.
"Some of the innovations are simple but produce excellent results – for example, all the models fitting a search are shown on a map – and our trials show they should be highly effective in use for customers."
James explained that BDK worked with around a quarter of car dealers in Germany.
"This marks a major step forward for iVendi. While we have been involved with some customers on overseas projects in the past, this is our first major international deal with a significant motor finance provider.