Louise Bullock
iVendi Tried and Tested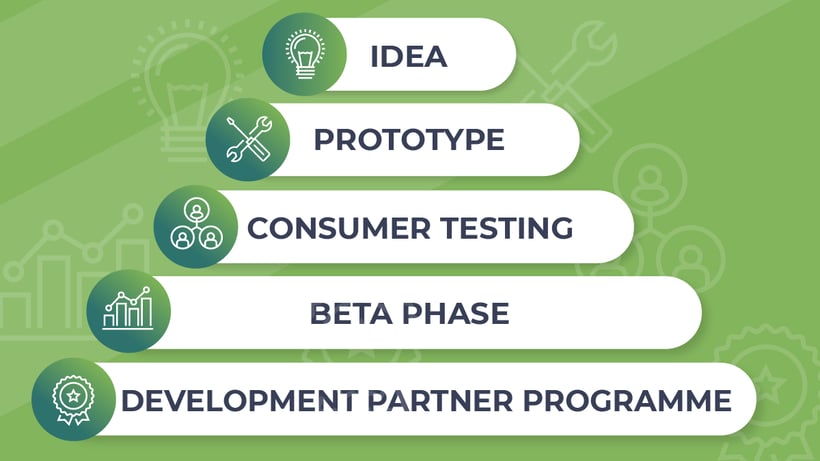 Some pretty impressive claims were made for the commercial performance in testing of our new online vehicle sales software, TRANSACT, when we announced earlier this week that we were making it free to our direct dealer customer base.
We included figures that were compiled during our beta phase in January and February 2020 during normal trading conditions – with more than £11 million of vehicle sales being concluded by 373 dealers, which included £8.6 million of finance transactions.
These resulted from a combined total of 12,221 deals sent using TRANSACT to customers, of which 82% were opened, 27% were submitted and 10% were paid out. These are excellent results for a product during its first real world tests and the key factor behind this achievement is something new we have created – iVendi Tried and Tested. This is our process for bringing products to market. Essentially, it follows this path: Idea > Prototype > Consumer Testing > Beta Phase > Development Partner Programme.
In the Idea phase, we define what we want the product to do and undertake research to better understand the challenges and opportunities around the issues it looks to tackle. We then develop a Prototype for further testing, research and learning, and conduct external Consumer Testing to assess the usability of the product and improve the customer experience. This is followed by the Beta Phase in which we implement changes resulting from what we learnt during consumer testing and introduce a version of the product to our pilot customers.
We learn from these dealers and implement any changes necessary before deploying the product to our iVendi Development Programme Partners for further feedback and insight. It is at this stage that the product becomes available to the general market.
James Tew, CEO, said: "The Tried and Tested structure is relatively simple but brings a real focus and rigour to the development process, which can very much be seen in TRANSACT, which is probably the most complete new product we have ever launched.
"The software is now being made available to dealers and, during these extremely difficult times, we believe it could make a real contribution to helping them weather the storm."