Louise Bullock
iVendi set to "almost double" headcount over next three years in support of growth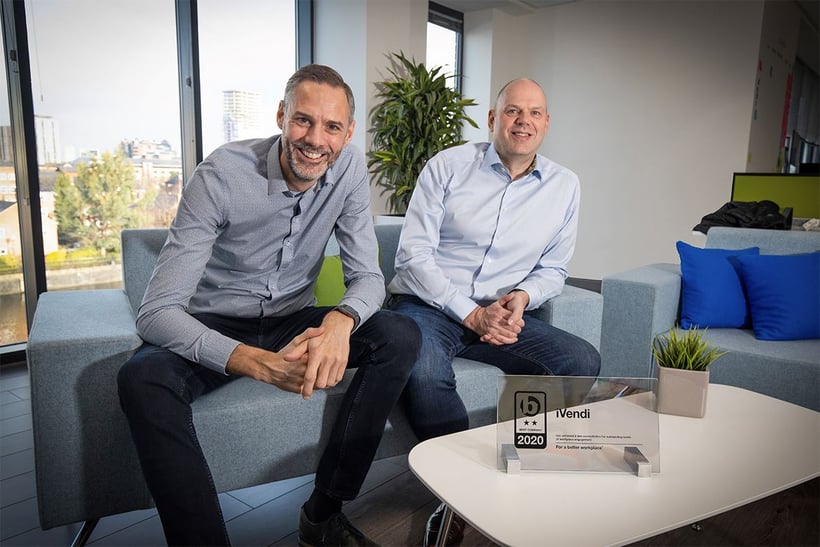 Staff headcount at iVendi is set to "almost double" over the next three years in support of expansion plans in the UK and across Europe.
In particular, the number of software developers will increase by more than 100% and an "ambitious" recruitment campaign is underway in this area.
James Tew, CEO, explained: "Over the last few years, we have developed a market-leading vehicle retailing platform that is replicable and scalable across multiple markets, and already in use by thousands of dealers in the UK and Germany.
"Our plan is to maximise our presence in these existing markets while also looking to expand into other countries across Europe. We have created strong foundations and now intend to build imaginatively on our achievements to date.
"Having a developer team that is far in excess of the capabilities of our competitors, both in terms of capacity and ability, is an important part of this strategy. Our aim is to deliver both existing and new solutions faster and more effectively than anyone else."
He added that iVendi was intending to expand on the connected retail concept that was the unifying factor behind the ENGAGE, CONVERT and TRANSACT product range it had launched during the last year, designed to provide a technological solution that united showroom and online retailing.
"Much of the technology that dealers are using is stuck in what we think of as 'Online Retail 1.0.' It delivers a prescriptive retail journey and doesn't allow any natural customer movement between the showroom and web-based environments.
"Over recent years and especially during the pandemic, we've become increasingly successful by developing a concept that is much more flexible for both dealer and consumer. It is by continuing along this path, delivering a progressively more sophisticated approach to motor retail, that we foresee opportunities for growth."