Louise Bullock
iVendi provides motor finance technology for YesAuto in new deal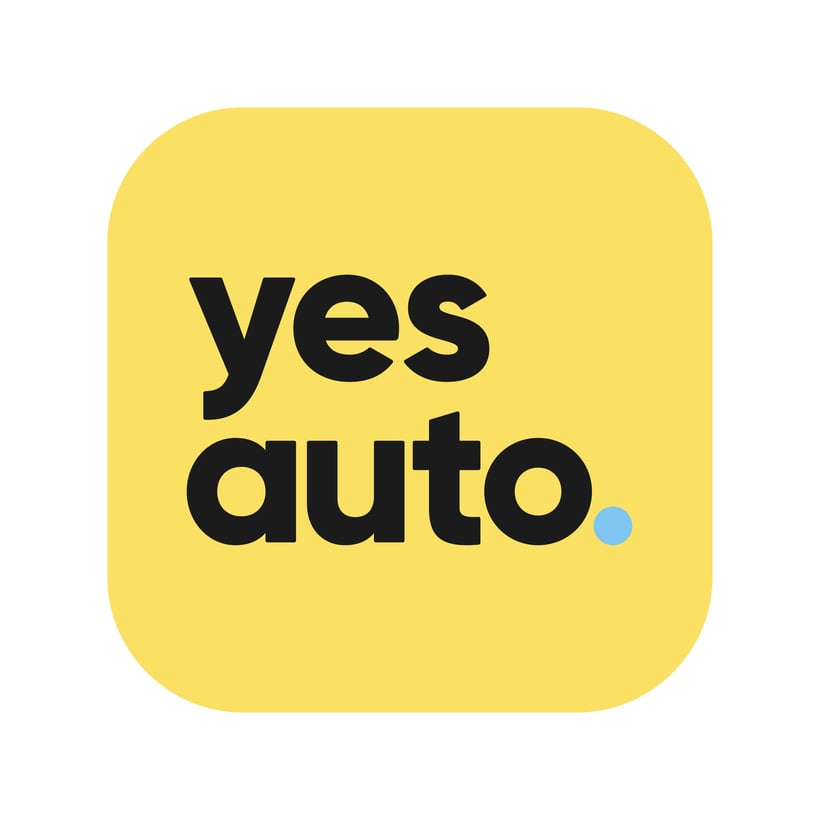 YesAuto say they offer a new way to search and buy cars that aims to make the process easier, more enjoyable and more engaging by harnessing innovative technology. Launched in the UK in April, the site has grown quickly and by September, was attracting 1.1 million unique visitors and listing 135,000 vehicles from 1,800 retailers.
As part of the partnership between iVendi and YesAuto, a programme of implementation is planned over time, supporting the site's planned growth to sit alongside developments including new car configurators, new car stock, used car stock, service booking and social media. Initially, integration will centre on finance calculators from iVendi based on each dealer's own range of products. The aim is to promote affordability and control for the consumer while delivering a consistent experience across all channels.
Stuart Palombo, UK sales director at YesAuto, said: "Having the right technology is a critical part of the user experience for visitors to our portal, which we aim to make as simple and easy as possible. We are very pleased to be working with iVendi on the crucial motor finance elements which form a key part of giving our users the best possible experience. Our aim is to be market-leading in this respect."
James Tew, CEO at iVendi, added: "YesAuto clearly has substantial ambitions for the UK market backed up by hugely impressive success on a global scale. They are a major arrival in the used car sector here."
YesAuto is the European arm of Autohome, the number one online car sales portal in China with 750 million page views a day and an 80% market share. It also operates in Germany.