Louise Bullock
iVendi product provided free of charge helps dealers to £63m of digital deals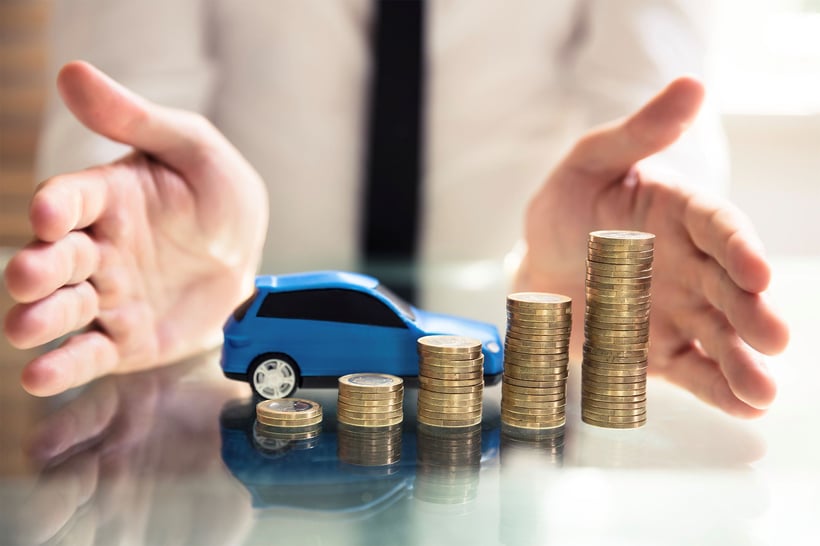 A new iVendi product provided free of charge to coronavirus crisis-hit vehicle retailers has been used to manage and negotiate more than £63m of car, van and motorcycle digital deals in the last 10 weeks.
TRANSACT was made available to our direct retailer customer base from April 20. It is designed to develop online consumer interest in a specific vehicle through to a final transaction while managing the complexities of the sales process, either online or in the showroom.
James Tew, CEO, said: "TRANSACT seemed to us like very much the right solution for the moment and these results show that belief to have been correct.
"By launching our very latest technology during this time we've allowed dealers to maximise and progress sales as far as possible during lockdown and the current, still-compromised conditions that have followed. In total, it has been used to manage and negotiate an impressive £63m of digital deals.
"We worked very hard to make TRANSACT both results-driven and easy-to-use and the fact that a wide range of dealers have adopted it, even during a period when many were effectively non-operational, is very pleasing. It can now credibly claim to be the most significant online motor retailing platform in the UK today."
James explained that one of the key points that had made TRANSACT suitable for the coronavirus crisis was the way it enabled digital deals to be constructed by the retailer and pushed online into a dedicated customer account area with effect of digitally emulating a traditional face-to-face conversation.
"We're claiming this kind of digital deal as an industry first. The product enables flexible negotiation over price and other key factors, the sale of value added products and the ability to present multiple finance offers with instant decisioning.
"Our research shows that 69% of used car sales don't happen at the advertised price. There is price negotiation, warranties are upgraded, paint protection is added and so on. TRANSACT takes account of this and provides the means for the conversations to occur digitally as well as in the showroom.
"All of this is delivered in a very natural and seamless fashion that, we believe, combines the best aspects of conversational and digital deal making for both the vehicle retailer and the vehicle buyer. For dealers who are currently finding themselves adopting reserve-and-collect and home delivery trading models, these new and highly effective channels of communication have obvious relevance."