Louise Bullock
iVendi Incubator launched to meet changing skills needs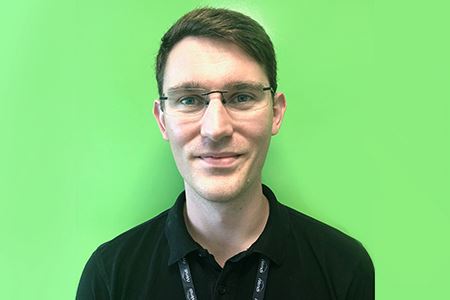 It is designed to provide a flexible solution to our skills needs as they develop, based on both internally and externally-sourced courses.
Mike Horsley, senior software engineer, is overseeing the initiative and explained that the Incubator was designed to be as flexible as possible.
"This is very much designed to ensure that we have the right competencies to satisfy the needs of dealers and other customers going forward while also providing a means for our people to develop the skills that they want to attain.
"So, for example, we have taken on a lot of new coders recently and want to provide them with a defined training programme over the next 18 months that creates the right skills base alongside an understanding of how that fits within our business.
"However, we are also open to people within the company bringing us ideas for training and supporting them through the development of those courses. Happily, this is something that is already happening. There is a lot of enthusiasm."
Mike said that the courses produced by the Incubator could be divided into concept and technology modules.
"The tech modules are very much about skilling our technical people appropriately - the first is about data analysis. Alongside these, the concept modules are more about creating awareness across the company. For example, we are producing a module on data security, which is something relevant to the whole organisation.
"However, a key part of the Incubator concept is that all courses are open to all employees and we have already seen a lot of interest from non-technical people in the technical courses. We see this very much as a positive."