Louise Bullock
iVendi CONVERT sees 32% increase in leads and enquiries in trials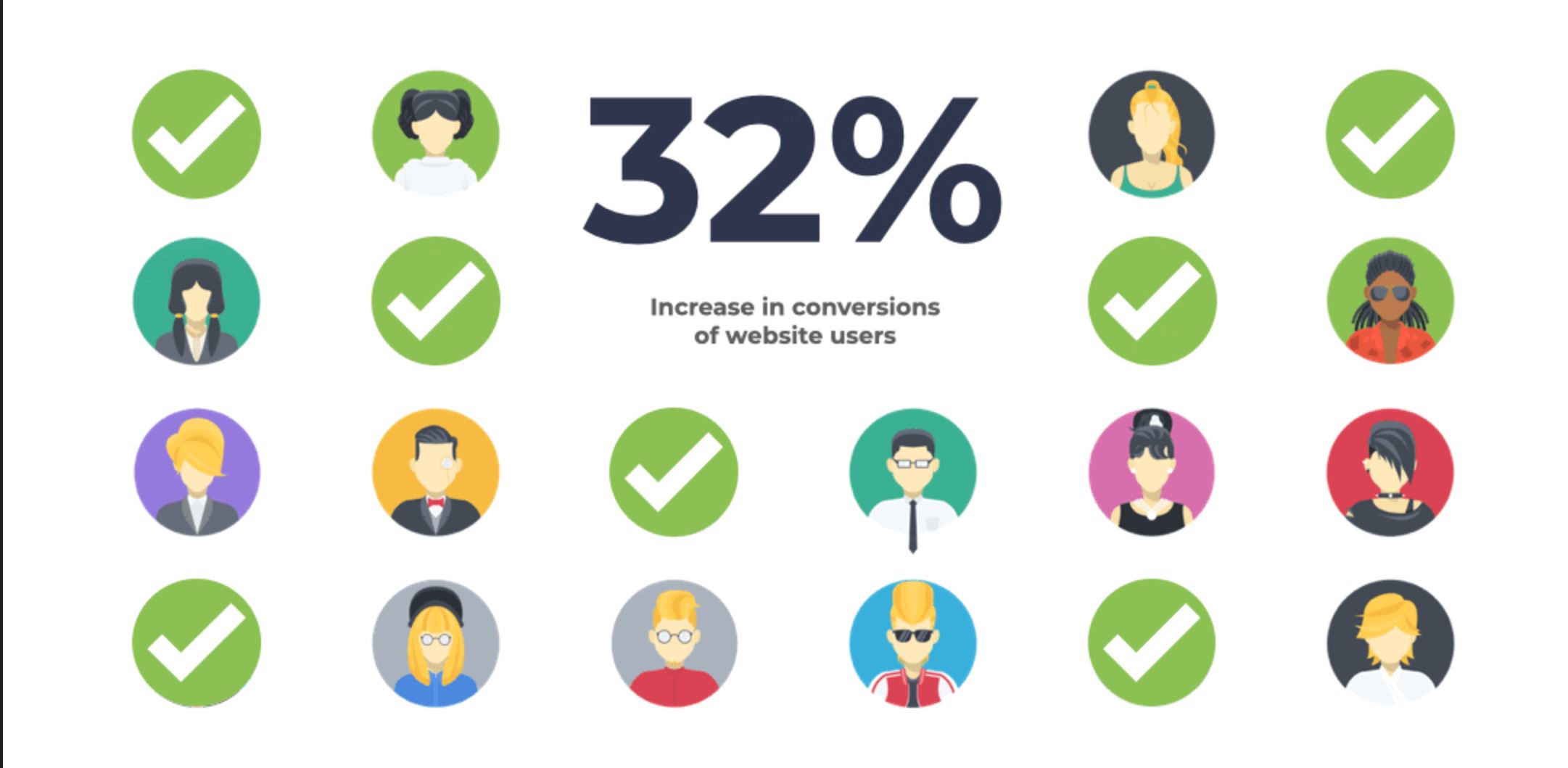 A 32% increase* in leads and enquiries generated has been recorded in trials for a new iVendi product designed to turn website visitors into highly qualified leads.
Called CONVERT, it facilitates the process of transforming initial online consumer interest in a vehicle into a sale and is the first in a new three component range that the company is launching this year, When combined, they provide a comprehensive online vehicle retail journey from first search to final deal.
Key product features in CONVERT include a reservation tool, finance eligibility checking, finance application processing, multi-lender quoting, consumer-centred finance product information and videos, and a stock engine.
James Tew, CEO at iVendi, said: "CONVERT is a significant upgrade to our popular Dealer Widget product and we wanted to completely rethink our approach, taking the best of what we have learnt over the decade and combining it with our latest ideas.
"As a result, we've re-engineered online processes from the ground-up in many areas, undertaking extensive consumer and dealer testing, listening closely to what people say they want from online motor retail.
"Innovations have been made when it comes to factors such as demonstrating the affordability of each dealer's vehicles, giving consumers the means to progress the sale online through reserving, providing a wide range of calls-to-action at appropriate points in the purchasing journey and, finally, financing the car, van or motorbike.
"The outcome is, we believe, a simply better online consumer journey. Our faith in this approach is borne out by the fantastic results we've seen in real world conditions, with a terrific 32% increase in leads and enquiries with three large dealer groups where CONVERT has been trialled in recent months."
An important development in CONVERT is iVendi's innovative stock engine, which proactively checks for data conflicts in vehicle identification, then provides a one, two or three star rating for likely accuracy, enabling the dealer to correct the vehicle description and resolve to correct quoting. This is a major step forward in ensuring that vehicles are advertised correctly online with precise finance quotes.
James said: "Our investigations show that around 8% of stock held by dealers is affected by data conflicts. This means that finance quotes and even final deals can be incorrect, which obviously has all kinds of worrying implications. However, the stock engine technology means that this problem can be tackled effectively"
He added that a key part of the appeal of CONVERT was that it was designed to be the fastest and easiest way for dealers to add an integrated and comprehensive range of essential online motor retail tools to their web sites.
"One of the important benefits of the product is that it provides a sophisticated and highly effective online lead generation and conversion tool for dealers that can be up and running in no time at all. It literally plugs into their existing website, matching their branding seamlessly and delivering results almost immediately."
CONVERT is part of iVendi's new three product range – ENGAGE, CONVERT and TRANSACT - designed to provide a comprehensive and effective omni-channel vehicle retailing solution for major international organisations, single site retailers and everyone in between. ENGAGE and TRANSACT will be launched later in 2020.
*Based on beta testing of iVendi CONVERT with three large dealer groups compared to iVendi's previous Dealer Widget product.