Louise Bullock
Ability to track web site visits throws new light on car and van buyer behaviour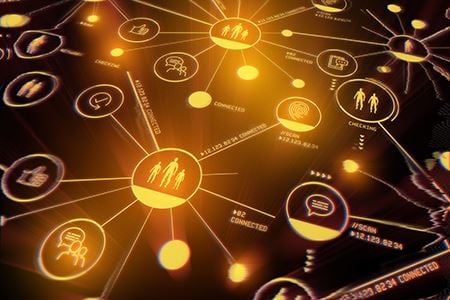 The company's technology can now follow a customer's activity every time that they use a different car retail web site, so can build up a comprehensive, long term picture of their buying journey.
James Tew, CEO, explained: "This is really opening up a window on car buyer behaviour in way that wasn't previously accessible and, in many cases, turns conventional motor industry wisdom on its head.
"There's a general assumption that people who are looking for a car online will probably examine comparable models, such as small hatchbacks, or have a preferred manufacturer. However, this is turning out to be not especially accurate.
"For example, we looked at the journey of one customer who visited eight iVendi-enabled web sites across nearly 40 days before making a buying decision. They clearly wanted a vehicle with carrying capacity, so started out viewing panel vans, before switching to people carriers and pick-ups, then large saloons.
"At one point, in a day, they examined the descriptions for a large SUV, a panel van and a saloon. There is no accepted model of motor industry behaviour at work here but, given the customer's apparent needs, the choices do make sense."
James said that the main use of iVendi's ability to track customers across different motor retail web sites was to deliver relevant buying choices on their screen as quickly as possible. This significantly enhanced the user experience and reduced the amount of time spent finding vehicles.
"If you put yourself in the customer's shows, you can see that typical first generation search experiences are often pretty unrewarding with drop-down box-based parameters and limited finance facilities,. Often, the vehicle and its finance options are even on different pages. It is easy to see why customers get frustrated.
"In contrast, by tracking web site visits, we know someone has been looking for a certain type of vehicle of a certain age with a certain type of finance package on one web site - and can present relevant results automatically on the next site they visit.
"This is part of our ongoing strategy to make the car buying journey as fast and simple as possible. We believe that delivering massive choice at every turn is often unproductive and customers actually want relevant options, faster."