7,000 dealers now connected to iVendi motor finance products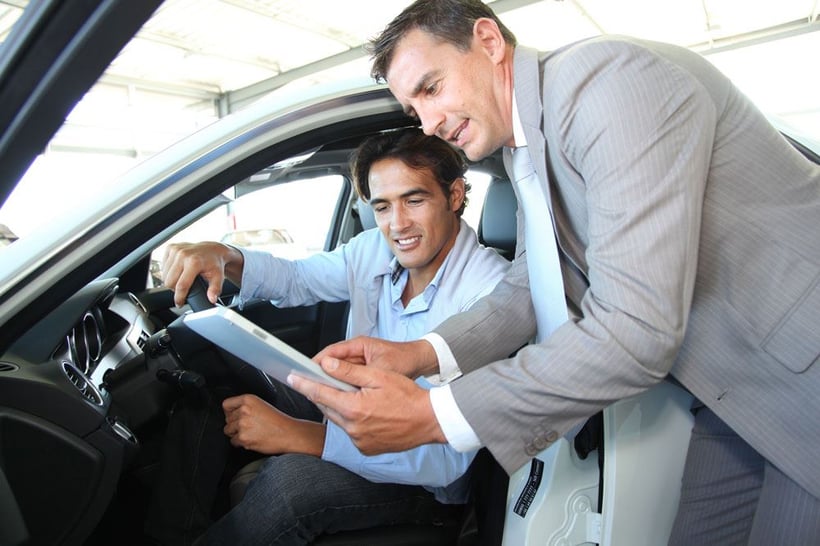 Seven thousand dealers are now connected to iVendi online motor finance products – more than triple the level of a year ago.
The growth has been made possible by a series of recent deals with leading finance providers, car portals, dealer groups and manufacturers.
James Tew CEO said: "Over the last couple of years, there has been dramatic growth in interest in online motor finance tools, and we have been very well positioned to meet this increasing demand.
"We are now at a point where, we believe, we have greater knowledge and technical expertise when it comes to online motor finance than probably any other organisation in the UK."
iVendi products connected to dealers include the Quoteware online finance calculator, Car Finance Checker finance pre-qualifier and the second generation iVendi Platform – a complete motor finance management suite launched in January.
James added: "Our aim now is to build on our lead in this sector. We have a number of major new products in the pipeline for launch later this year that are aimed at further innovating when it comes to online motor finance for dealers and customers."