20 new software developers to be recruited by iVendi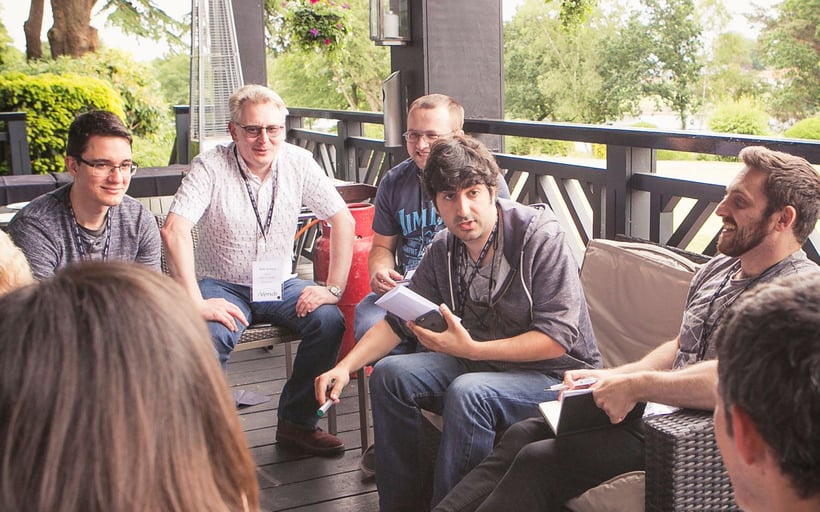 iVendi is to recruit 20 new software developers over the next few months - a drive intended to underpin the company's extensive product development plans for 2018.
This includes the launch in Q1 of the new release of its core platform, which forms an innovative end-to-end online motor retailing solution.
CEO James Tew: "Bringing another 20 heads into our development team will significantly increase our capacity and give us the ability to deliver new and innovative technology at a faster rate than ever before.
"We see 2018 as very much the year in which dealers, manufacturers and motor finance providers will start to engage with online motor retail in a much more committed fashion and the investment in people and premises that we are making here is a substantial vote of confidence in this vision.
"The technology, the customer mindset, the dealer ethos and even general economic conditions are all pointing in this direction. Eight years after we started iVendi, we are in the position where we planned to be at the outset – with a unique and highly effective online motor retailing proposition and an increasingly receptive market.
"These are very exciting times for us and there is a buzz around the company at the moment that is undeniable."