Louise Bullock
New learning & development programme introduced at iVendi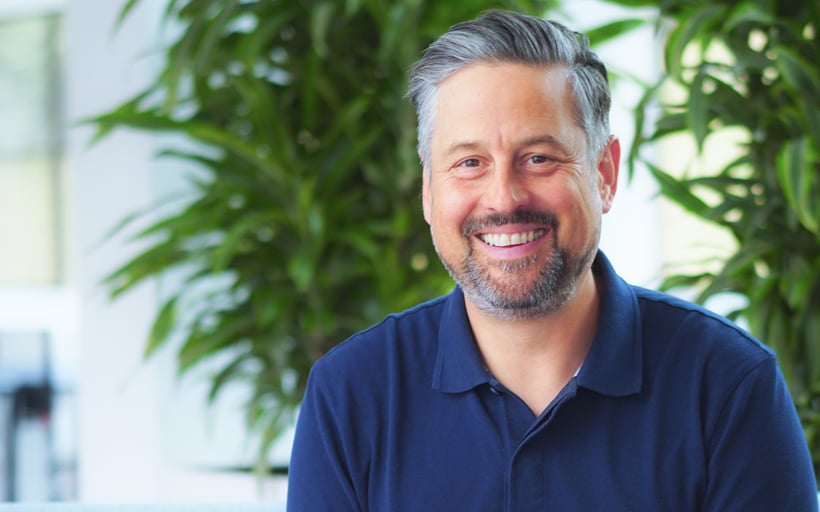 A new learning and development programme has been introduced at iVendi in support of the company's plans to double in size over the next three years.

Designed to be undertaken by those in leadership roles within the organisation, it consists of three modules, the first of which has already been completed by more than 30 people within the business.
The programme is being created and delivered by Hector Riva-Palacio, who has partnered with iVendi extensively on its training needs during recent years, having worked in this area for more than two decades.
Richard Tavernor, COO at iVendi, said: "Over the last few years, we have developed a market-leading vehicle retailing platform that is replicable and scalable across multiple markets, and already in use by thousands of dealers in the UK and Germany.

"Our plan is to maximise our presence in these existing markets while also looking to expand into other countries across Europe. We have created strong foundations and now intend to build imaginatively on our achievements with our three-year plan.

"The new learning and development programme has very much been created in support of this aim, to ensure that our leadership team has the skills and the focus needed to take iVendi through this next phase of expansion."

Hector explained that the initial module was entitled Adjust, Advance, Achieve and had been designed specifically for aspiring, developing and experienced leaders, aiming to deliver business growth in a challenging market environment.

He said: "The programme provides a series of targeted outcomes, achieved through a set of prescribed modules and exercises that help people adopt a more meaningful approach to leadership.

"It has now been completed by many of the senior team here at iVendi and the feedback has been excellent. Individuals have increased their understanding of how their leadership approach contributes to future business plans."

The second and third modules in the programme will be introduced in due course, with the aim of completion by all leadership staff within iVendi over the next 12 months.