Our Connected Retailing Platform has delivered over £2.1 billion in vehicle sales for our retail partners.
Our Connected Retailing Platform provides retailers with all the tools they need to succeed in the modern automotive market.

Designed to cater to consumers at all stages of the vehicle buying journey, our solutions connect your online and showroom sales processes into a single, seamless experience that makes buying easier for all.
More than 8,000 dealers across the UK and Europe are already using iVendi's online and showroom solutions to meet their customers' needs.
Online Solutions
Online Solutions
Lead generation with finance built-in
Help your customers find everything they need to facilitate their new purchase. Use smart finance technology to generate pre-qualified leads from consumers who are ready to buy.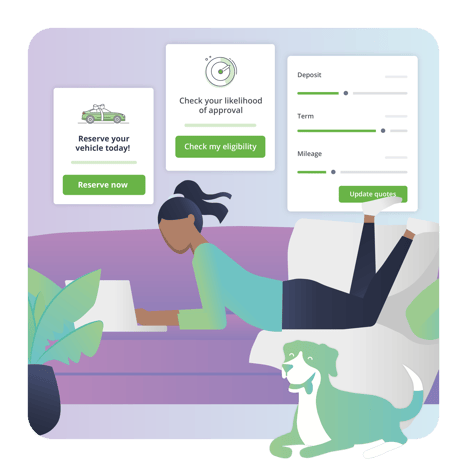 Showroom Solutions
Showroom Solutions
Connect your online and showroom sales
Create seamless buying journeys that start online and end in the showroom. Take the first steps towards true digital transformation and blur the lines between an online and in-person experience.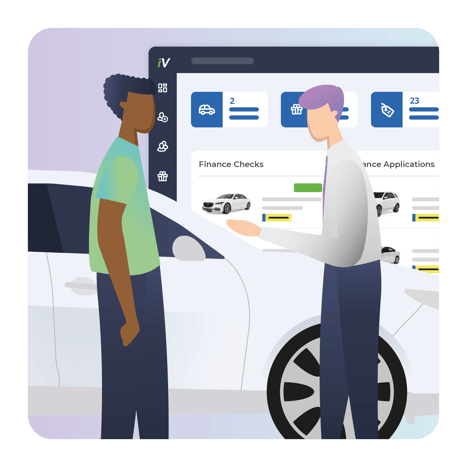 Enhance the customer experience
Go above and beyond for your customers. Provide everything your customers need to start the buying journey with you, boosting their purchase confidence and securing sales.
Convert more leads
Convert visitors into leads, and leads into sales. Walk buyers through every step of the buying journey and provide clear pathways to turn website browsers into sales leads.
Meet customer needs at all times
A top-class digital offering meets customers' needs, even when your business isn't open. Capture valuable online traffic and move people into your sales funnels faster.
Our platform at a glance…
We keep on delivering
Platform figures for Jan - Dec 2022
£2.1 Billion Vehicle Sales
The iVendi platform helped our retail partners make over £2.1 billion in vehicle sales.
£34 Million VAPs Sold
We've helped retailers sell over £34 million of value-added products including dealer guarantees, warranties, paint protection and much more.
480,800 Unique Finance Applications
Over 480,800 unique applications were created through the iVendi platform for more than 24 financial lenders.
Why do I need a connected retailing platform?
Our multi-award-winning vehicle retailing platform helps you sell more vehicles to more customers.
But don't just take our word for it, hear what our customers have to say.
Our Latest Customer Success Story
R&W Motor Company
R&W is one of the UK's leading independent Land Rover dealerships, and stocks luxury brands including Porsche, Mercedes, Jaguar, and even Rolls Royce.
With over 30 years in the industry, they now operate a digitally centred service and have incorporated iVendi TRANSACT into their processes.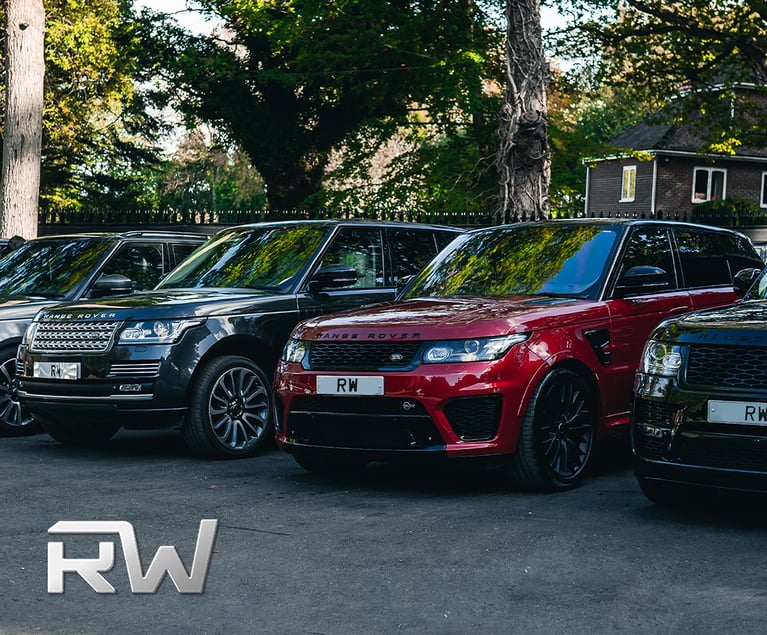 See our technology in action
Book a demo today, and a member of our team will show you how our platform can help deliver your digital strategy.
More from iVendi
Get more from iVendi, read our resources or browse our knowledge hub.