Smart technology brings manufacturers, retailers and consumers together
Keep pace with consumers' busy lives and place your products at the heart of every digital transaction.

Bespoke end-to-end sales journeys connect you to your network and make buying and financing a vehicle easier for your customers.
Online Solutions
Online Solutions
Take your customers from wanting to buy, to ready to buy.
From browsing for stock to finance eligibility checking and finance applications , fully connected solutions help you reach your customers online, and stay in control of the entire sale.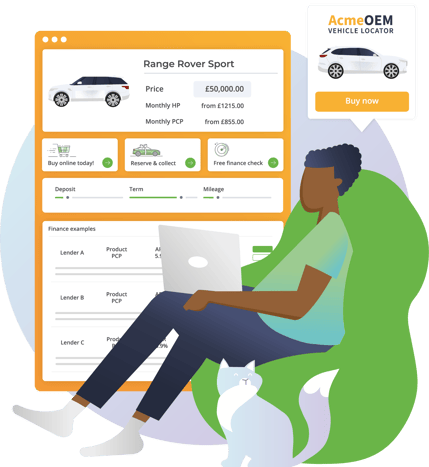 Showroom Solutions
Showroom Solutions
Meet your customer's needs, no matter where they are.
Manage transactions across multiple rooftops.
Our sophisticated finance point of sale system allows your customers to pick up in the showroom where they left off online.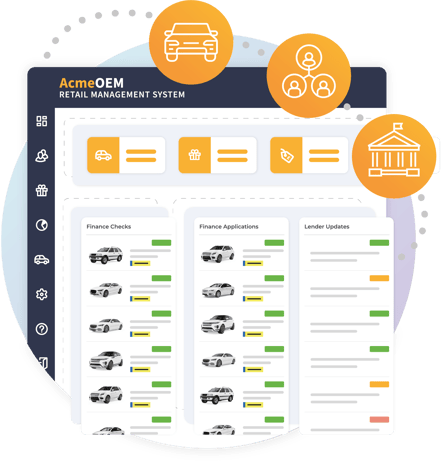 Online Solutions for Manufacturers

Unlock the power of automotive finance
Our API solution delivers a flexible and customisable solution that aligns with your existing infrastructure.
Seamlessly integrate our robust functionality into your existing systems while retaining full control over your user interface. iVendi Connect empowers you to provide real-time finance quotes, streamline loan applications, deliver finance eligibility checks and so much more.

A better way to search
iVendi Engage rapidly returns the right vehicles and the right price for every buyer.
Built-in search analytics provide impressive insight into what your customers are searching for. And modern inventory management tools make it easy to create high quality vehicle adverts to broadcast across all your online channels.
Showroom Solutions for Manufacturers
Hear what our customers have to say
Our Latest Customer Success Story
R&W Motor Company
R&W is one of the UK's leading independent Land Rover dealerships, and stocks luxury brands including Porsche, Mercedes, Jaguar, and even Rolls Royce.
With over 30 years in the industry, they now operate a digitally centred service and have incorporated iVendi TRANSACT into their processes.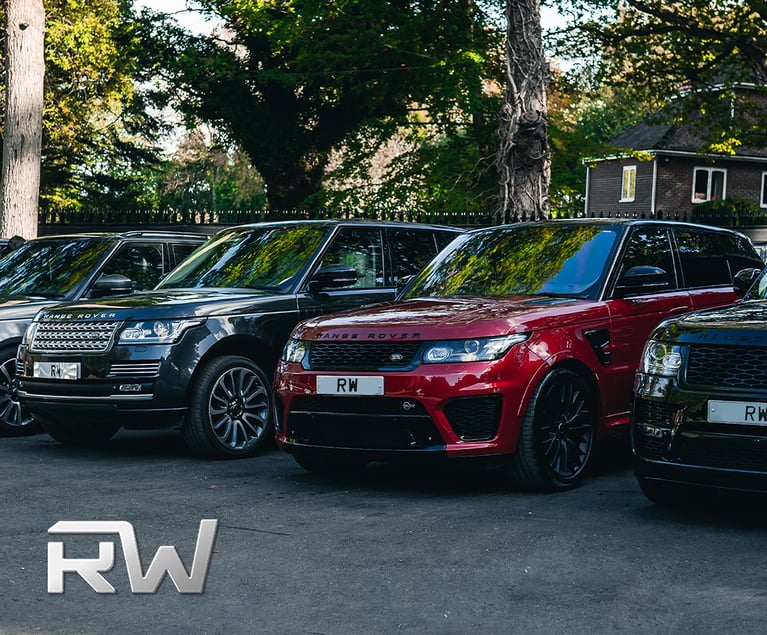 See what our products can do
Let a member of our team show you the capabilities of our products in a quick, 15-minute, online demonstration.
More from iVendi
Discover more about iVendi, read our resources and browse our knowledge base.