Vehicle retailing solutions built for big ambitions
Deliver your digital strategies with vehicle retailing technology that modernises your sales processes and improves your buying journey.
Online Solutions
Online Solutions
Build online experiences that incorporate the power of smart technology, generating highly-qualified leads from consumers who are ready to buy.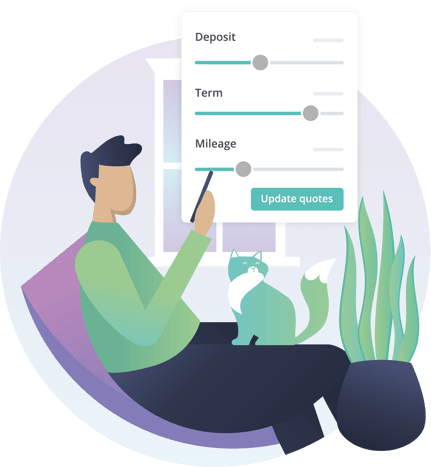 Showroom Solutions
Showroom Solutions
Supercharge your showroom with buying experiences that connect online and in-person sales, improve operational efficiency and make buying easier.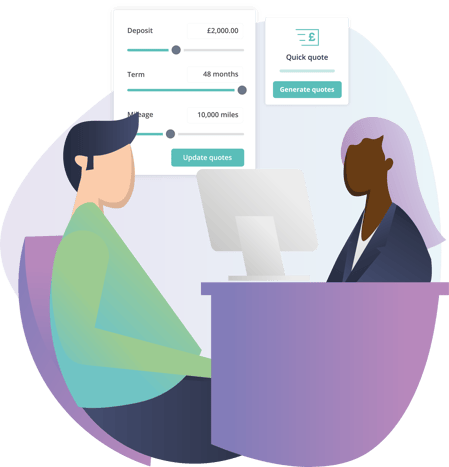 Enterprise-level Online Solutions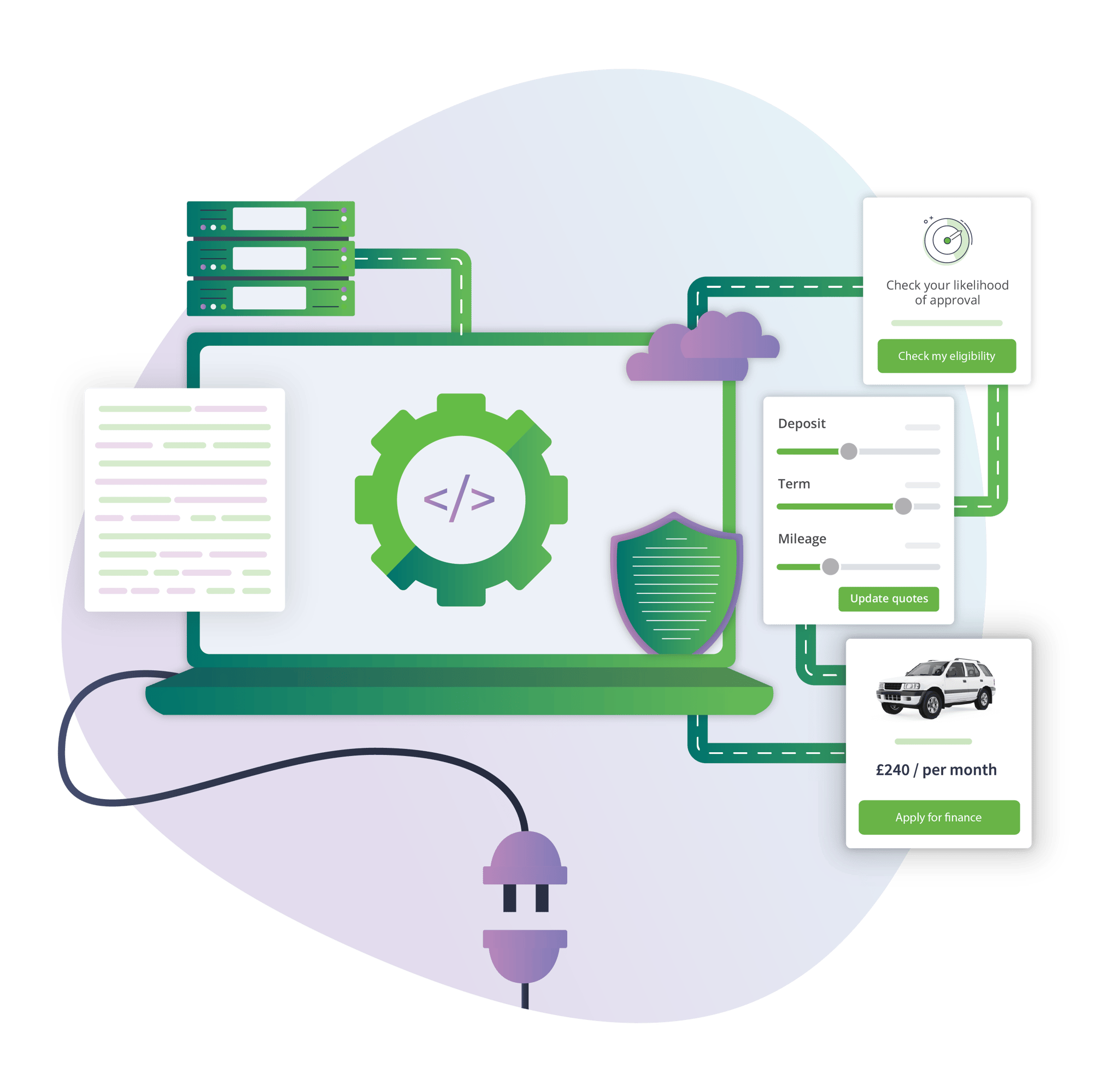 Unlock the power of automotive finance
iVendi Connect combines our expertise in automotive finance with your distinctive branding and user experience. Unlock the full power of our comprehensive suite of automotive finance tools through our powerful API solution that integrates perfectly with your existing systems, aligning our functionality with your brand and design to enhance your offering with industry-leading tools that drive conversion and customer satisfaction



Out-of-the-box automotive and finance e-commerce solution
Manage the sales journey from search to sale with iVendi WebShops.

Optimised to increase online conversions, WebShops come with all the tools needed to sell vehicles online. Create highly engaging content, track conversions, and tailor the buying experience to your business and your customers.

The smarter way to search
Based on real-world search terminology, Engage helps consumers find their perfect vehicle in minutes.

Intuitive search technology delivers vehicle & finance search results faster than traditional filtered search, showcasing more stock, more quickly, to the right buyers.
Enterprise-level Showroom Solutions
What we built for BDK
BDK is a German subsidiary of Societe Generale, who commissioned the development of Juhu.auto, a vehicle marketplace that promotes the vehicles available through their retailer network, with interactive finance offers built-in to each vehicle proposition.
Juhu.auto lets users search for lifestyle requirements, such as large boot space, economical, long-range EV, or simply by searching for the type of vehicle, be it make or model.
Users don't need to be experts or remember various makes and models, which is a requirement in Germany's existing marketplaces.
The marketplace also works for retailers, letting them set individual customer finance rates based on the age of the vehicle and the finance product.
See what our products can do
Let a member of our team show you the capabilities of our products in a quick, 15-minute, online demonstration.
More from iVendi
Discover more about iVendi, read our resources and browse our knowledge base.