The right technology to help you compete
Online search is now the entry point for the vast majority of customers when they begin the car buying process, but is the technology on offer by most vehicle retailers really fit for purpose?
This paper looks at why search needs to be at the heart of a successful growth strategy for any dealership.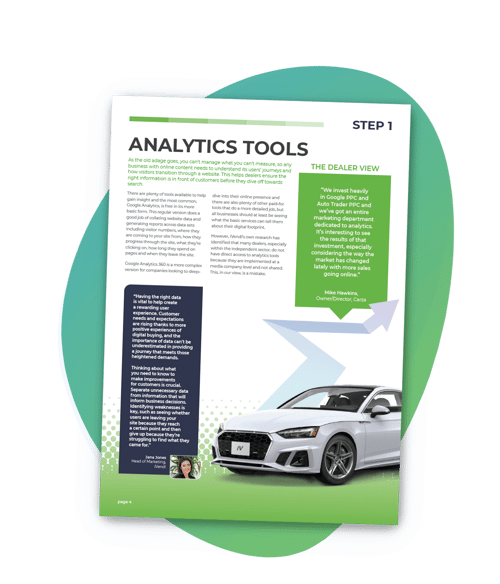 Traditional vehicle search has barely moved since the earliest days of the internet, with many retailers holding on to the belief that a buyer already knows what vehicle they want before they engage with the digital or physical buying journey.
The likes of Amazon and other e-commerce giants have given consumers an ever advancing level of expectation and experience that vehicle retail has struggled to match.
This white paper has been designed to demonstrate the latest thinking on search, and consists of five steps for retailers to assess their digital strategies, and discover how they can adapt their approach to suit the modern customer.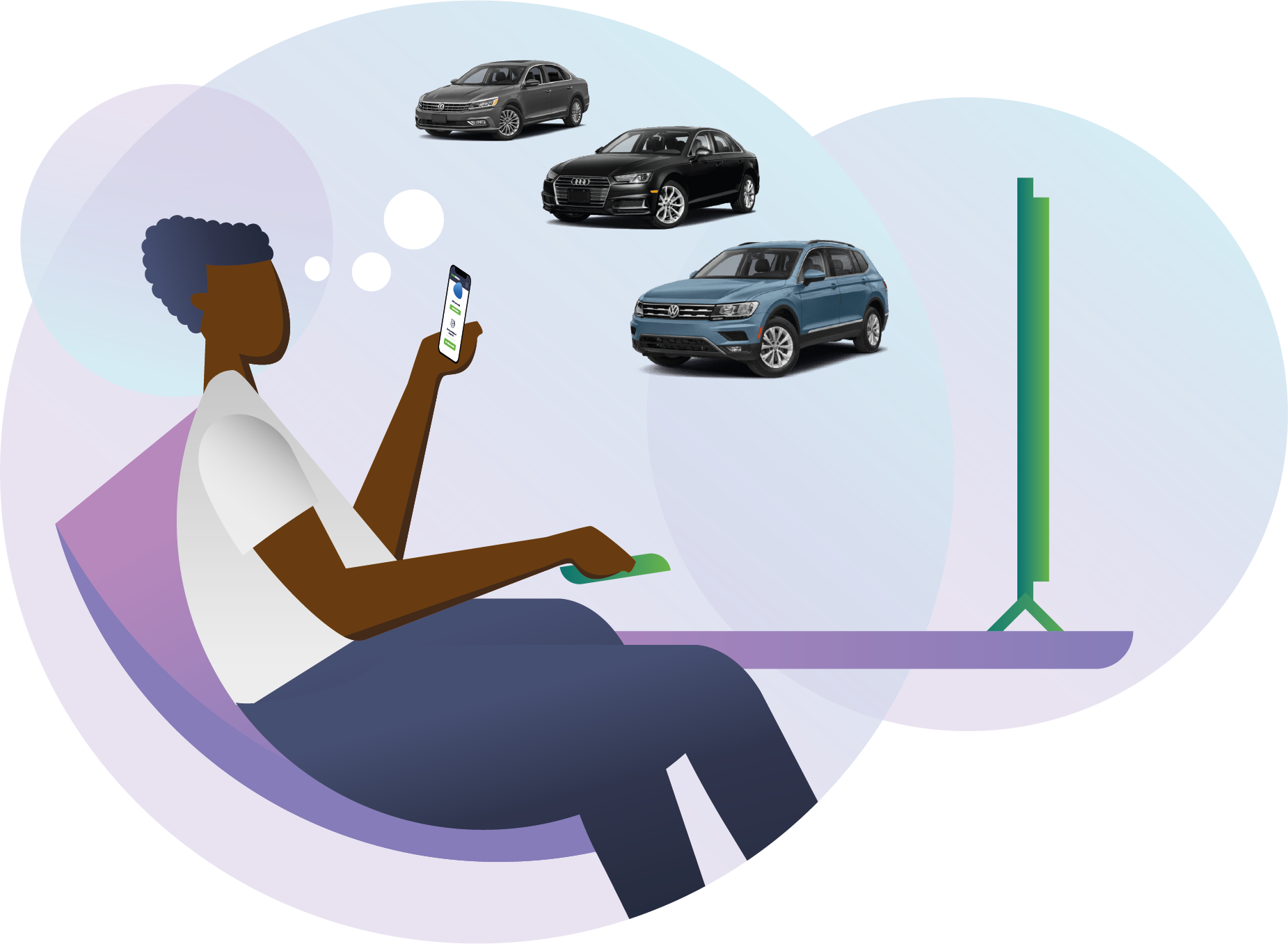 Online Activity
What do customers want?
One of the most effective ways to track industry trends and user demand is to analyse what searches people made to find your business online.
This white paper delves into what this means for you, and how having a word-driven search can provide more powerful and valuable data, helping you make better business decisions.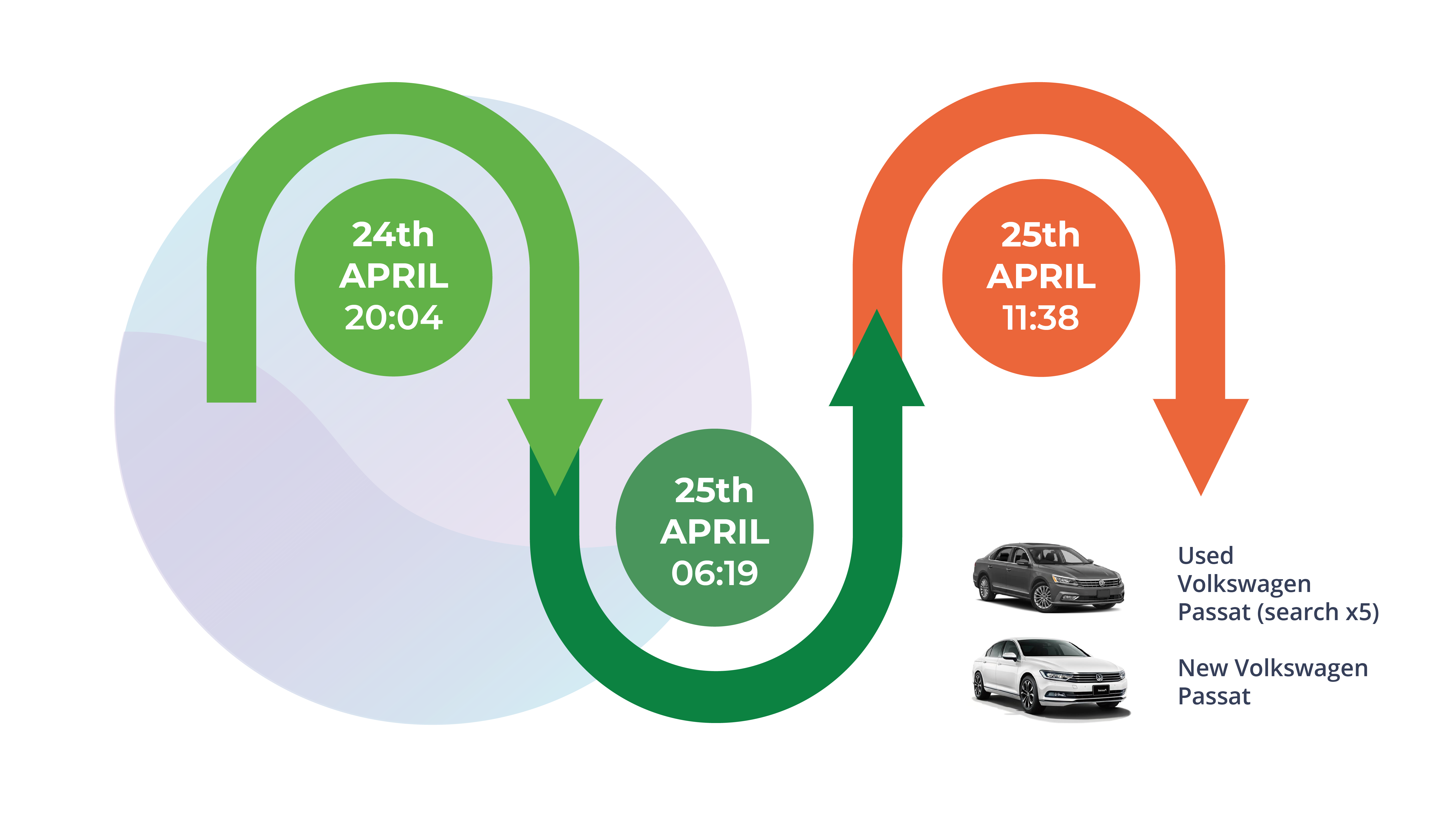 CHANGING CONSUMER BEHAVIOUR
The changing customer journey
Online search has revolutionised how people find the products and services they want, and consumers make millions of unique searches every month.
Ask yourself, how easy is it for the customer to find the right products on your website, and do your analytics help identify the frustrations and pain points they may encounter?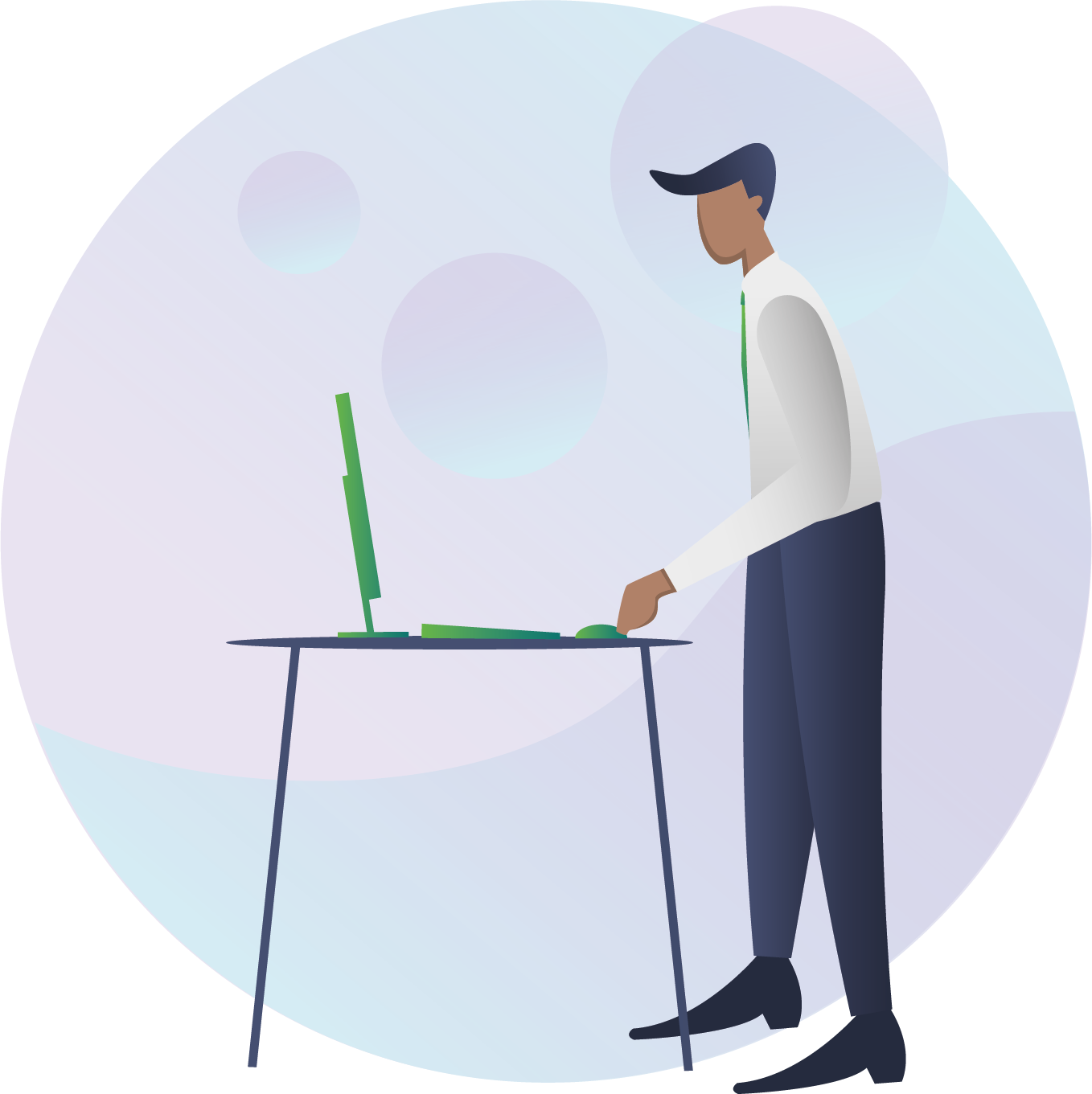 SEARCH STRATEGY
Changing technology & consumer demand
Any good strategy is prepared for the future, and a key area likely to see major change is business search strategies, thanks to a variety of factors including increasingly demanding customers and the rise of voice powered search.
One of the lasting impacts of the global pandemic is a seemingly permanent shift in online buying behaviour, with a sharp rise in consumer willingness to engage and shop digitally.
This shift means an increasingly digital consumer base is approaching purchase decisions in a way they wouldn't have considered in the past, with the internet home to an ever more complicated maze of customer journeys.
The automotive industry remains relatively behind the curve compared to the best online retailers, seeing little meaningful change in decades.
Having a more customer focussed approach, that suits modern customer expectations is, we believe, the next step in the vehicle retailing industry's digital approach, moving onto a path that wider online retail has already mastered.