Great techology
Our back-end is predominantly written in C# and our domain is event sourced (essentially a log of all actions on our platforms). Although we are predominantly a '.net shop' we do not follow everything Microsoft. Our core services are written in C# and we embrace Open Source frameworks and packages such as NGINX, Nancy, GetEventStore, NSQ and ReactJS.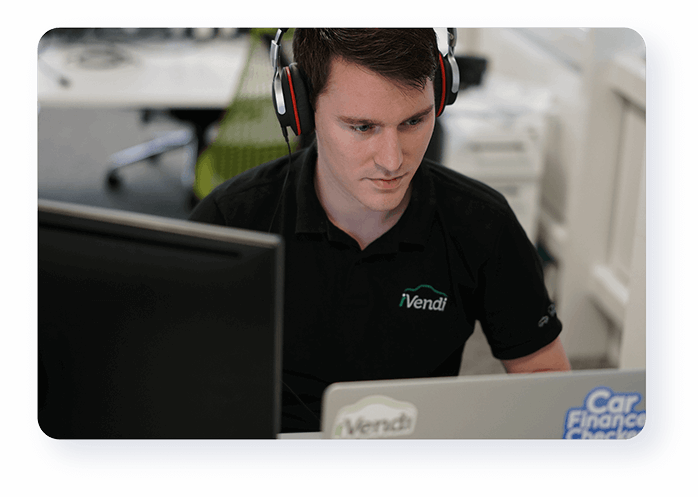 Your ideas are important
We encourage new ideas and the study of new technologies. We run an internal technology training incubator to give everybody the opportunity to hone their skills, learn something new, to coach & mentor or just refresh their current understanding. We always operate in a relaxed working environment with flexibility around working hours and the ability to work with autonomy.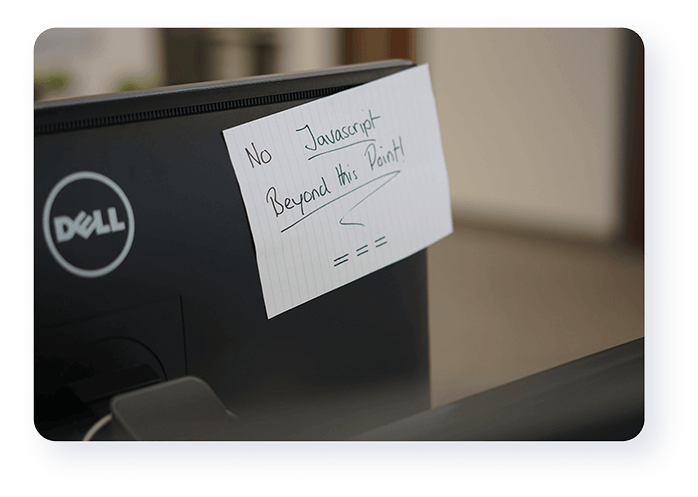 Working collaboratively
Our talented team of Software Engineers, Designers, Product Specialists, Project Managers and Infrastructure & Security teams work collaboratively in order to achieve successful and well thought through products.