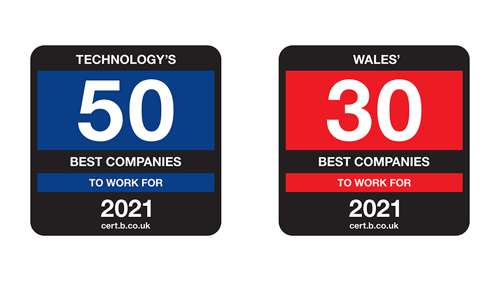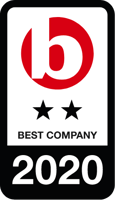 We're pleased to have achieved multiple awards and accreditations as a workplace.
In 2021 we were recognised by Best Companies in their list of the Top 50 Best Technology Companies to Work for in the UK and the Top 30 Best Companies to Work for in Wales.
We have also received a Best Companies accreditation for Outstanding Workplace Participation.
Accelerated Development Programme
We've recently launched our Accelerated Development Programme, an initiative that aims to help people begin their careers in tech.
The Accelerated Development Programme provides the opportunity to join our multi-award-winning team, where you can develop your foundational skills and transition easily into one of our dedicated tech disciplines.
The opportunities include joining teams in software engineering, data engineering and analytics, product design, quality assurance, and more.